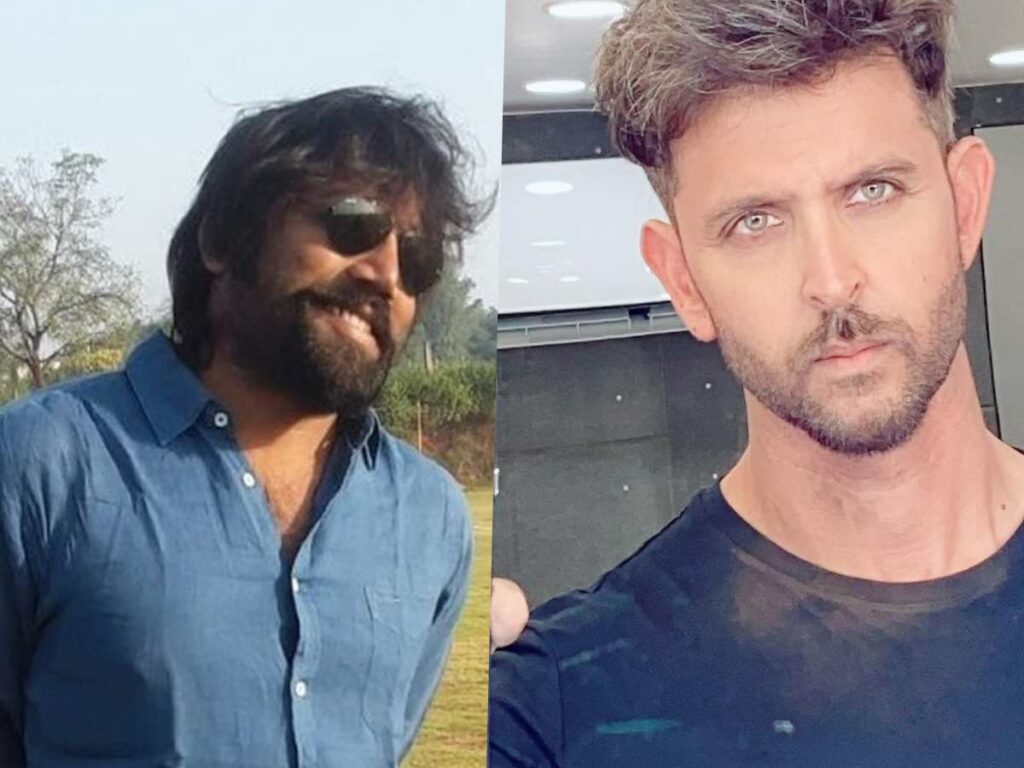 Hrithik Roshan was late to listen to the audio teaser of the title announcement of 'Animal', director Sandeep Reddy Vanga's upcoming movie. But as soon as he heard it, the Bollywood's handsome A-lister took to social media to appreciate the team.
Hritik Roshan said the announcement teaser is 'too good and fantastic'.
Telugu director Sandeep Reddy Vanga made a sensational debut with Vijay Deverakonda starrer 'Arjun Reddy'. He then remade the movie in Hindi as 'Kabir Singh', which collected nearly Rs 300 crore.
His third film titled 'Animal' features Ranbir Kapoor, Anil Kapoor, Bobby Deol, and Parineeti Chopra in the lead roles. The shoot will commence in summer 2021. But Sandeep Vanga once again impressed everyone with this announcement teaser.
Sandeep thanked Hrithik Roshan for his appreciation.
Sandeep Vanga pitched the same story to Mahesh Babu, Prabhas, and Ram Charan but all of them have turned down. Ranbir Kapoor has agreed to be part of it, as he liked the script.