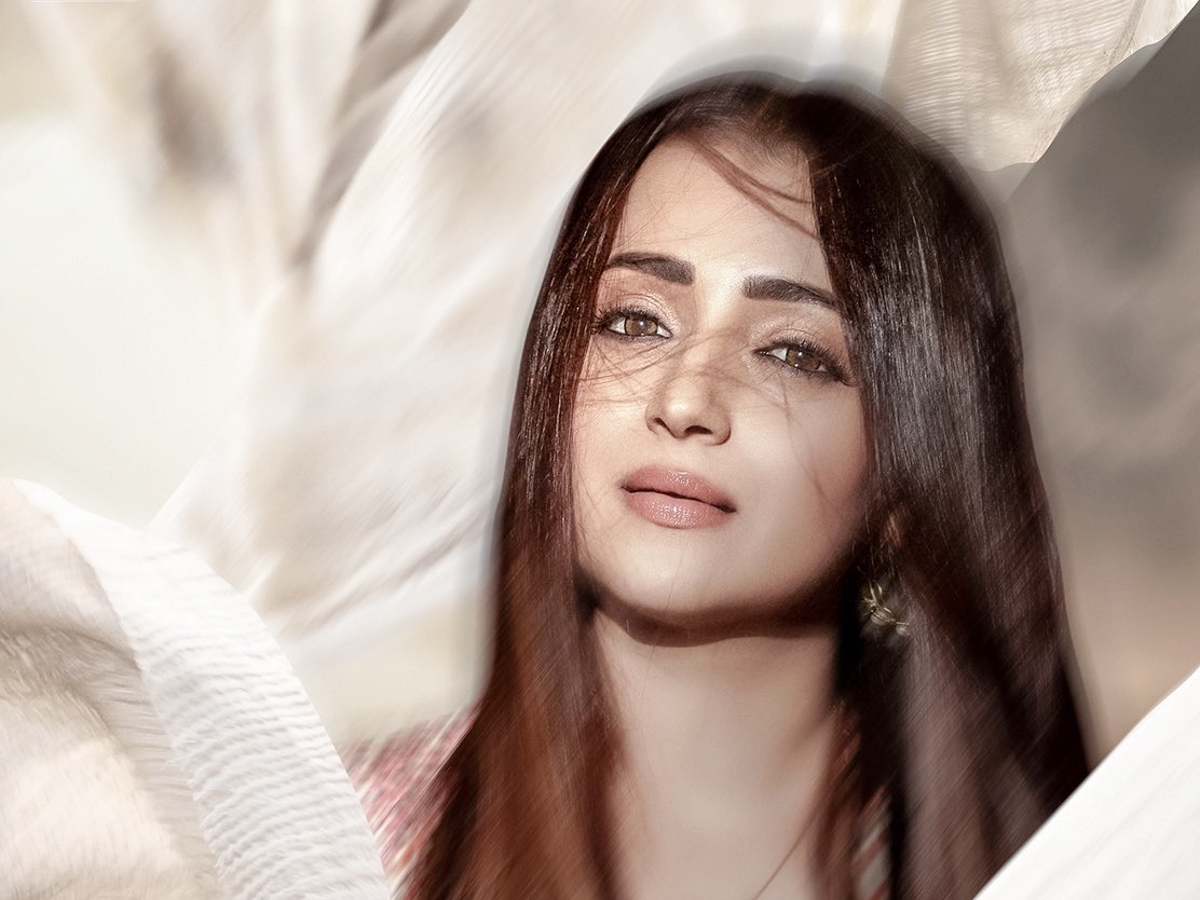 After seeing the latest video of actor Mansoor Ali Khan, in which he made extremely offensive comments, actress Trisha became very angry. Trisha acted as Thalapathy Vijay's wife in "Leo" movie, directed by Lokesh Kanagaraj.
Mansoor Ali Khan had a significant role in the film, but Trisha and him didn't share a scene. He expressed his regret over the lack of a "bedroom scene" with her in the video interview.
His disparaging remarks prompted Trisha to lash out at him on social media. She went on to express that she was grateful for not having to share screen space with him. She also promised not to work with him in any film in future.
She wrote, "A recent video has come to my notice where Mr.Mansoor Ali Khan has spoken about me in a vile and disgusting manner. I strongly condemn this and find it sexist, disrespectful, misogynistic, repulsive and in bad taste. He can keep wishing but I am grateful never to have shared screen space with someone as pathetic as him and I will make sure it never happens for the rest of my film career as well. People like him bring a bad name to mankind."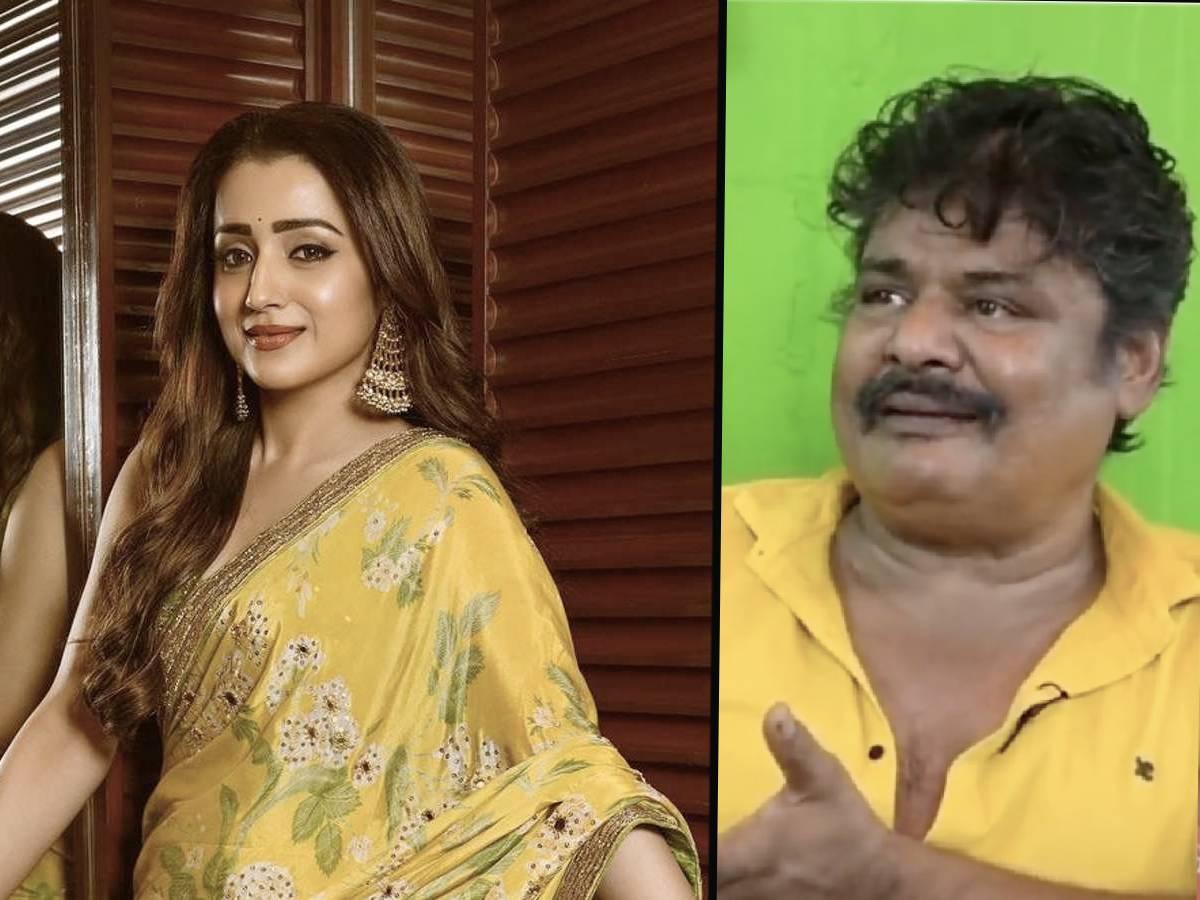 According to Mansoor Ali Khan's video, he initially assumed that the film would feature a bedroom scene with Trisha when heard he was acting in the film (Leo).
"Like I had done with countless other actresses in films, I believed I could take her to the bedroom. Raping actresses on screen is nothing new for me; I've done it in a lot of films. While we were filming in Kashmir, these guys didn't even show Trisha to me on the sets," he said in the video.