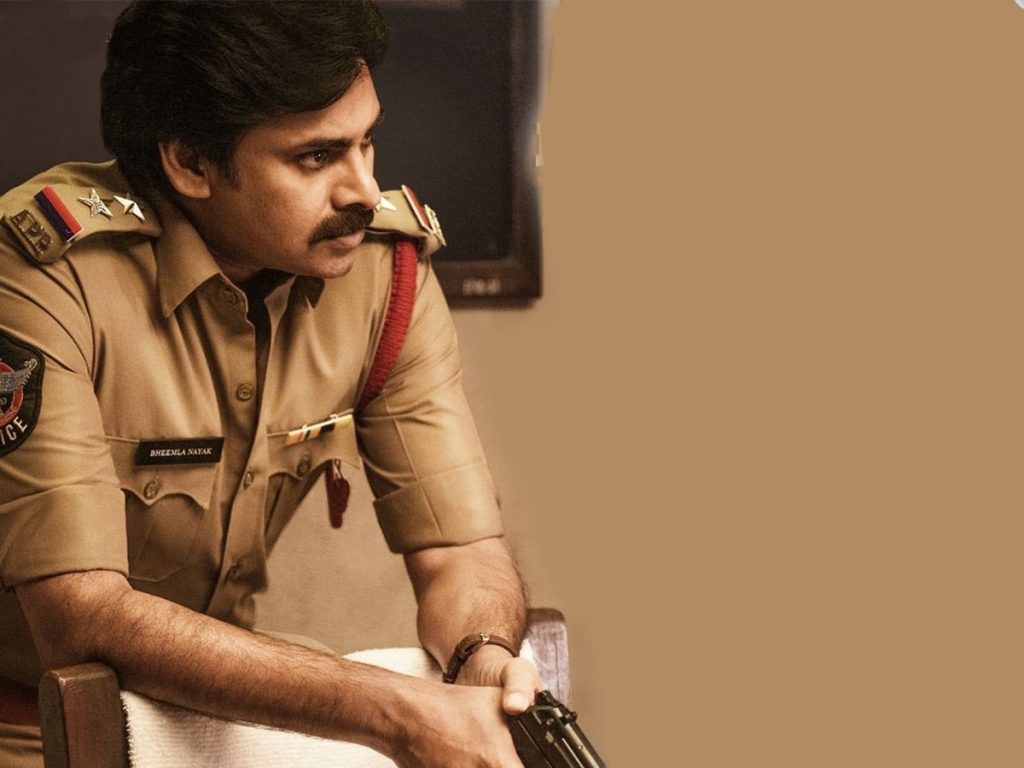 Pawan Kalyan's 'Bheemla Nayak' song has garnered millions of views within 24 hours. It also set a record for maximum likes for a Telugu song in a day. It seems that the song became popular.
But, the lyrics have not gone well with a Hyderabad cop. M Ramesh IPS, DCP of Hyderabad West Zone, said the Telangana police are people-friendly. They don't beat people with their lathis, he said.
The song has used expressions like 'Lathi Gayak' and 'Chemdalodche', etc. The cop has objected to them. He lamented that lyricist Ramajogayya Sastry could not find better words to describe the valor of a cop.
"Thankfully, @TelanganaCOPs are #PeopleFriendlyPolice . We don't break the bones of those whom we are paid to protect ! Surprisingly,
@ramjowrites couldn't find enough words in Telugu to describe the valour of a cop. No mention of service in the song," he wrote on Twitter.
ALSO CHECK: Bheemla Nayak Title Song: Catchy number