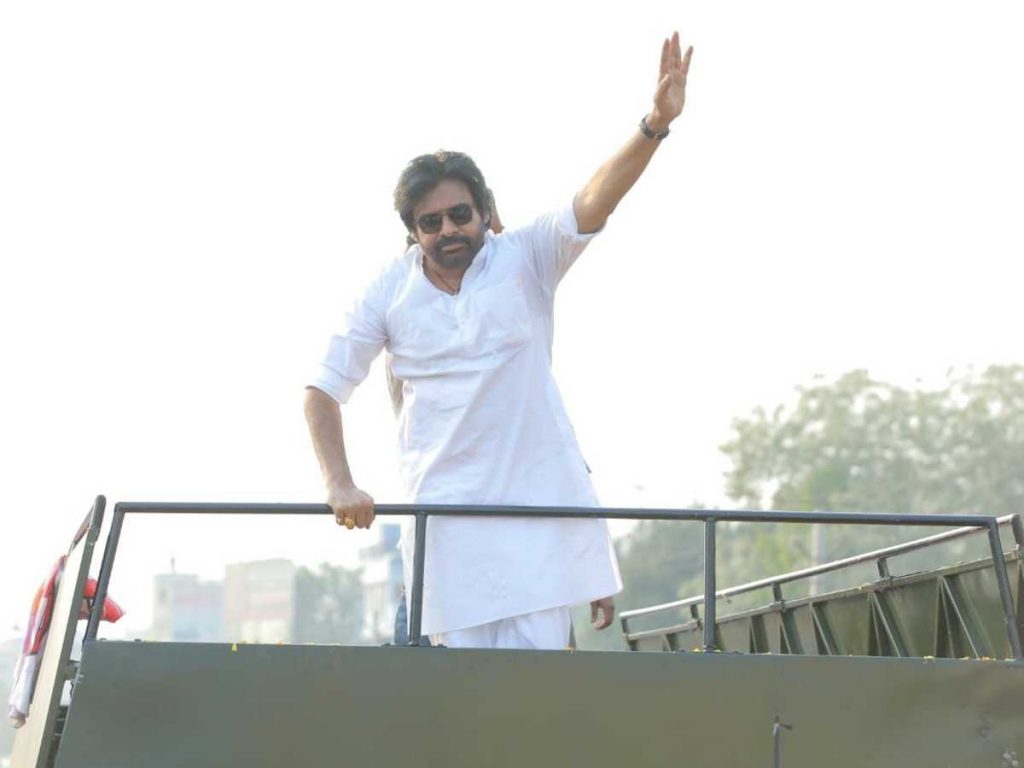 Pawan Kalyan has stated that he earns Rs 2 crore in a single day. It is his film remuneration.
He informed the large crowd gathered at a public meeting held in Machilipatnam on Tuesday about his pay. The meeting was held to commemorate the Jana Sena's formation day.
Pawan Kalyan stated that he earns a lot of money from films but entered politics to serve the people. He also stated that he has long-term political goals. He also expressed confidence in the Jana Sena party forming a government in the coming years.
Pawan Kalyan recently demanded Rs 75 crore for a film directed by Samuthirakani. He only works on the film for 30 to 35 days. So, he calculated his day's salary to be Rs 2 crore.