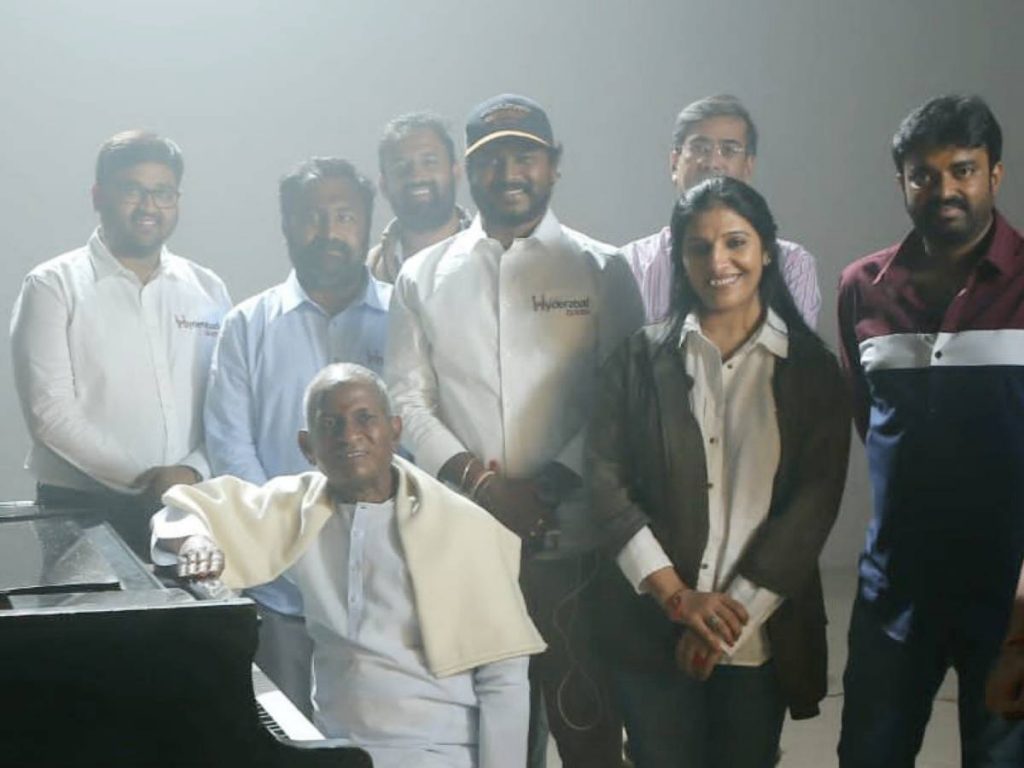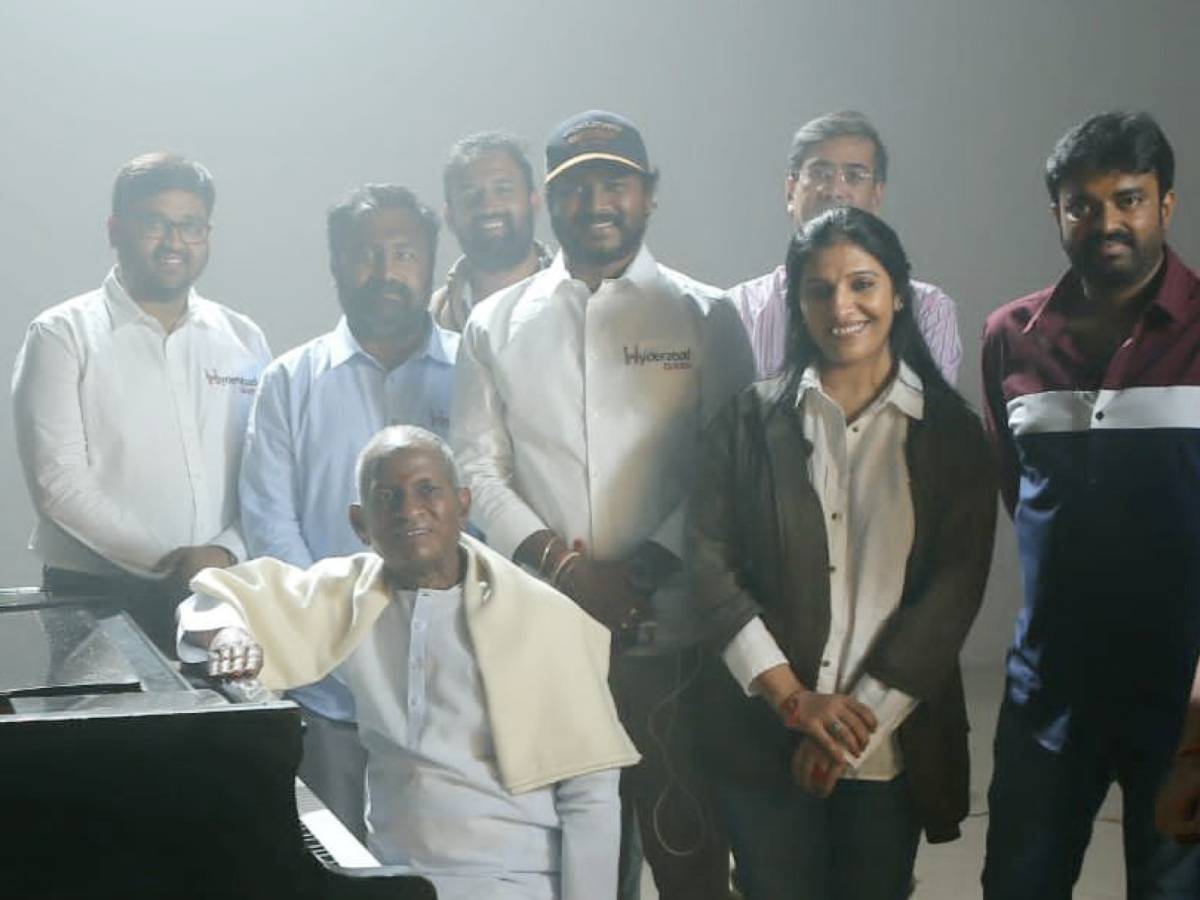 "Music has the power to evoke emotions and connect with people in a way that's truly special," says the legendary Indian film composer Ilaiyaraaja . The maestro will be performing LIVE at the Gachibowli Stadium on 26th February. The live-in concert will feature an ensemble of 100 musicians on stage and is expected to attract over 20,000 attendees to witness the spectacular event and savour the magic of his music.
On 25th, prior to a day to the LIVE concert, a culmination of well-known music directors and professional playback singers will render Maestro Ilaiyaraaja composed music and songs from movies. This gala celebration to honour and as a part of a tribute to mark Ilaiyaraaja 's 80th birthday, would be attended by who's who of Hyderabad fraternity from various walks of life.
"It's an honour to be back on stage and connect with my fans through the power of music. I can't wait to share this night of unforgettable performances and memories with all of you!" adds the music Maestro Ilaiyaraaja.
Hyderabad Talkies, known for its legacy events including A.R. Rahman in 2017 and Arijit Singh in 2019, has once again raised the bar by bringing the maestro to the city., including film fraternity members, political leaders, celebrities, and business leaders.
"Ilaiyaraaja 's music is known for its fusion of Indian classical music with traditional and western sounds. He has enthralled audiences across the world with his soul-stirring compositions and has been an inspiration to many aspiring musicians. His music has the power to evoke emotions, and the fans are expecting a spellbinding performance from the maestro," says Sainath Goud Malkapuram, Founder of Hyderabad Talkies.
"This is a once-in-a-lifetime opportunity to experience the magic of Ilaiyaraaja 's music, we are honoured to bring the legend to the city and to be a part of this musical extravaganza." says the Co-founder Deepthi, Partners Manoj, Anju Sridhar, James and Vinay of Hyderabad Talkies adds.
The My Music My Country (#m3c) initiative by Hyderabad Talkies aims to re-introduce the ethnicity of Indian Music and treat the music-lovers of the city to the best of the songs of the legendary artists. The platform has already made the city groove to foot-tapping numbers and exquisite music, with a show by youth sensation Sid Sriram in February 2020 attracting a footfall of over 60,000. So gear up, get ready, to be transported to another world with the soul-stirring sounds of Ilaiyaraaja . A musical extravaganza that promises to be a night to remember for the lifetime.
Book your tickets now to bask in the brilliance of Illayaraja, the maestro of Indian film music!
(Press Release)