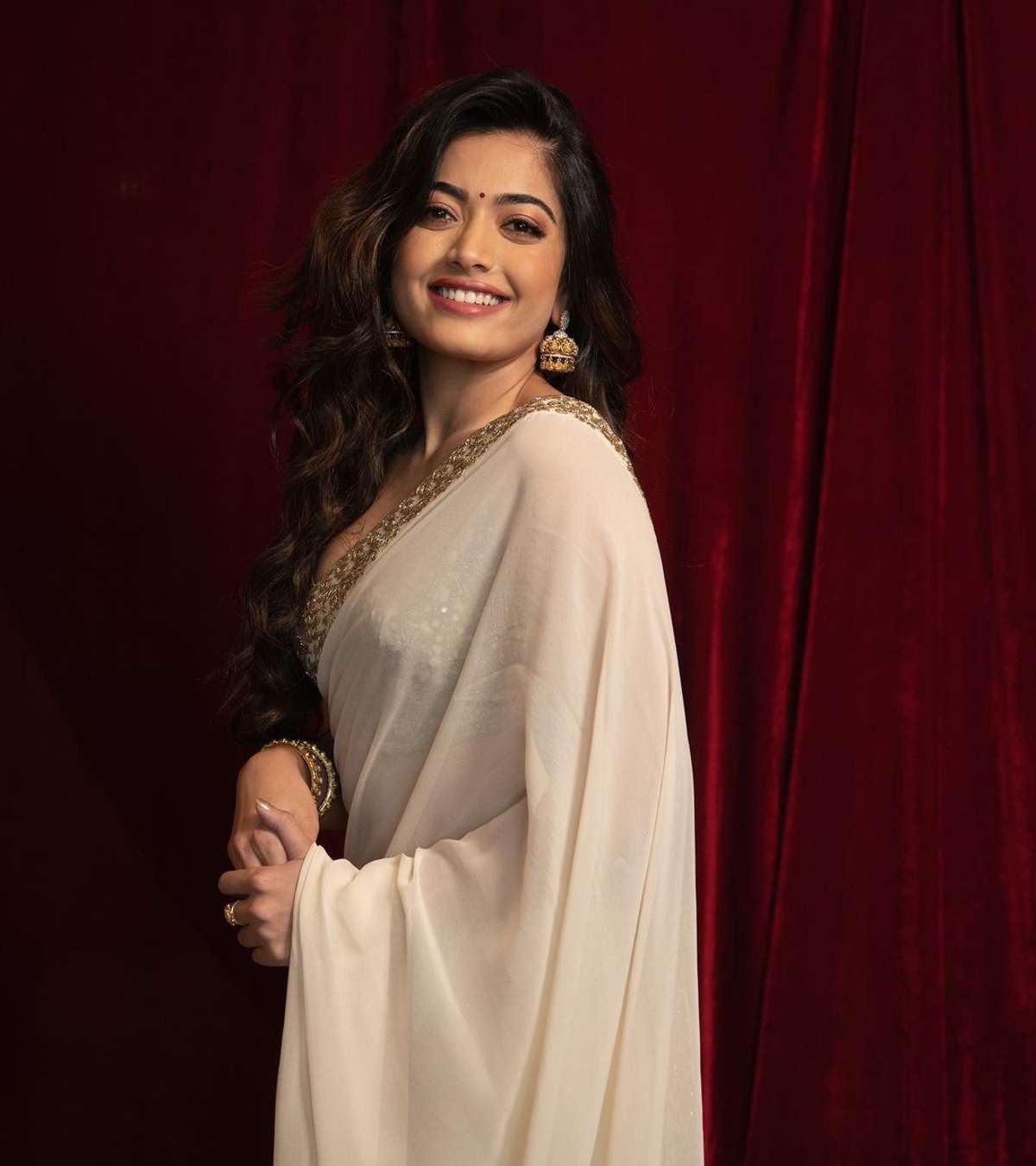 Rashmika Mandanna is one of the top actresses in Indian cinema. She is known as India's "National Crush" and has a large fan base on Instagram. 39 million followers, to be exact!
Rashmika is a fashionista as well. She posts pictures of herself in various fashionable dresses on Instagram.
However, after receiving more compliments on her recent Saree look at her assistant Sai's wedding, she decided to wear them more frequently.
"I think I'll start wearing more Sarees from now. I low how comfortable it feels," she wrote on Instagram Stories, sharing a photo of herself wearing a yellow saree. She also solicited feedback from her followers on the subject.
On the work front, she has "Pushpa 2," "Rainbow," and "Dhanush's D51" in production, as well as "Animal" scheduled for release.