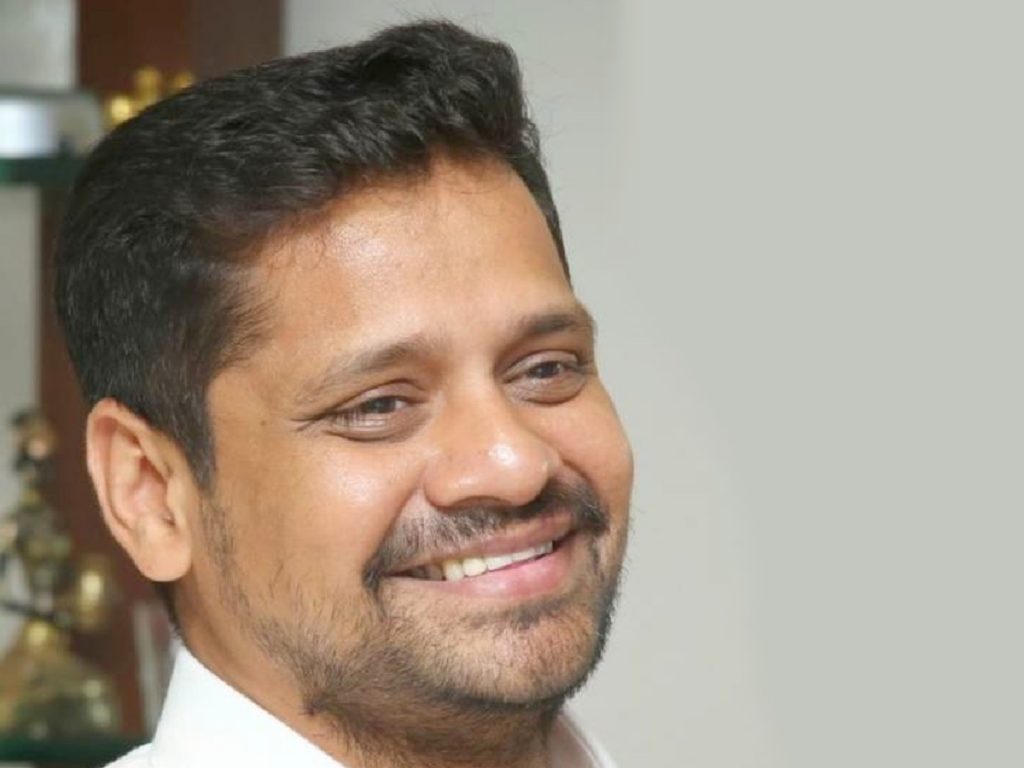 When a woman protests in an office while naked, we generally sympathise with her and try to support and fight her cause. Sunitha Boya, a young artist, is a different story.
She has continued to level allegations against producer Bunny Vaas despite doctors' diagnoses of a psychological problem. Sunitha Boya previously made similar claims. Vaas explained what had happened and demonstrated that he had done nothing wrong with her. She underwent for treatment for mental health in a hospital.
She did the same thing last year and forgot about it. She does it once more. Police officers recognised that Vaas is being harassed through no fault of his own. However, he is powerless in this regard.
But the young producer doesn't want to talk against her anything in public to avoid further complications.