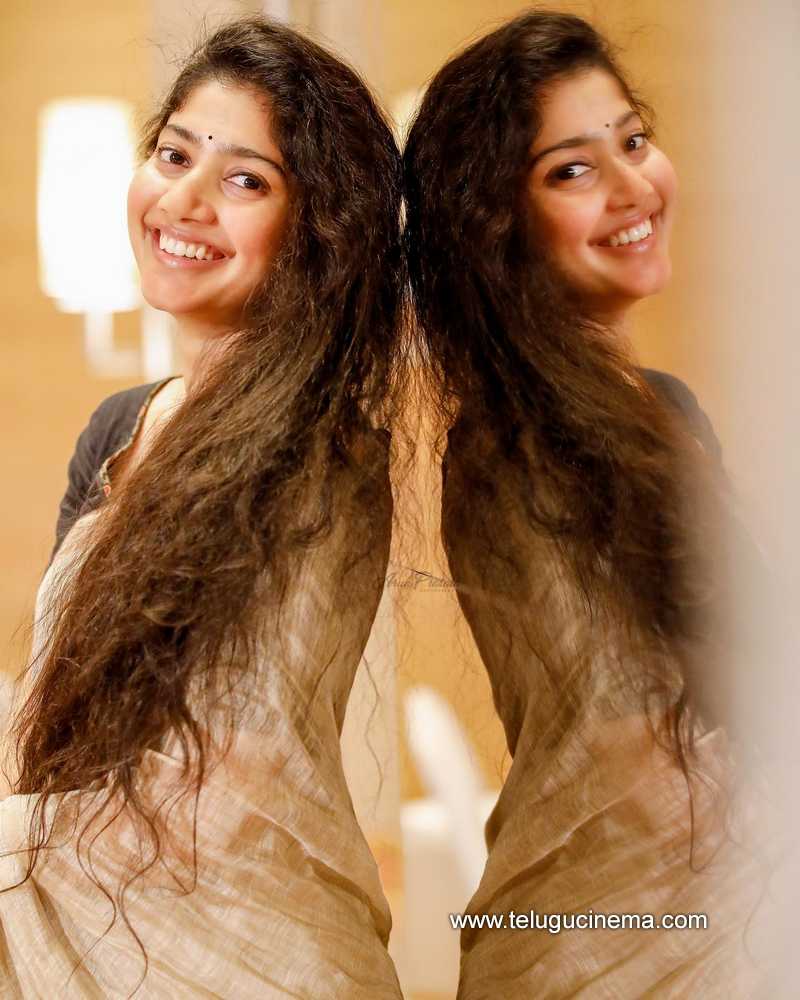 Sai Pallavi is an extremely popular actress with a fan base. Still, she is not signing up films. Her next Telugu film, however, has not been announced.

Her most recent film is this year's 'Virata Paravam,' which came out in June. Sai Pallavi is picky about the scripts. This is why she is taking her sweet time announcing her next Telugu film.
Media outlets, on the other hand, are buzzing with the reports that she has agreed to star in a Bollywood movie. The news that she would debut in a mythological drama in Bollywood went viral. However, this has not been confirmed formally.
At this time, reports of Sai Pallavi's entry in Bollywood are rumour at best.