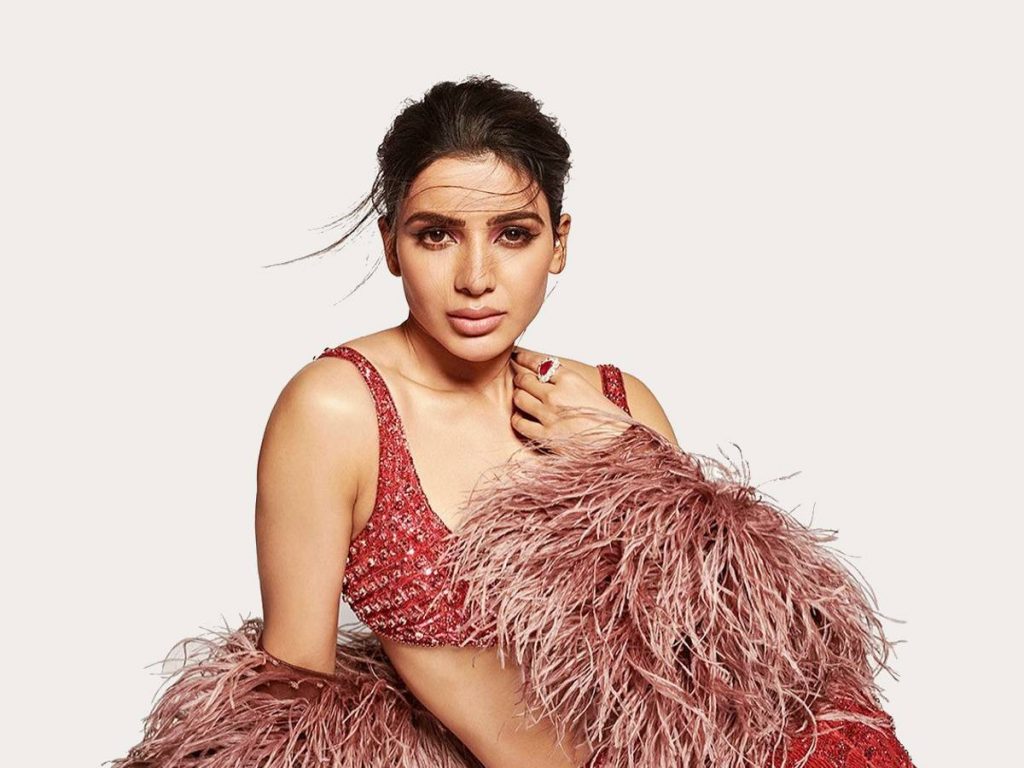 Many rumors surfaced online after Samantha turned silent on social media for nearly two months. With 25 million followers on Instagram, Samantha is one of most popular celbrities on global level. She suddenly reduced her activity on Instagram prompting speculations.
Some media outlets went as far as to declare that she is facing severe health issues. When we reached her manager for clarification, he has this to say: "It's totally rubbish. She is perfectly healthy."
Her manager even said Samantha might take legal action against those websites that have been spreading unverified reports with malicious intentions.
Samantha will get back to shootings later this month.