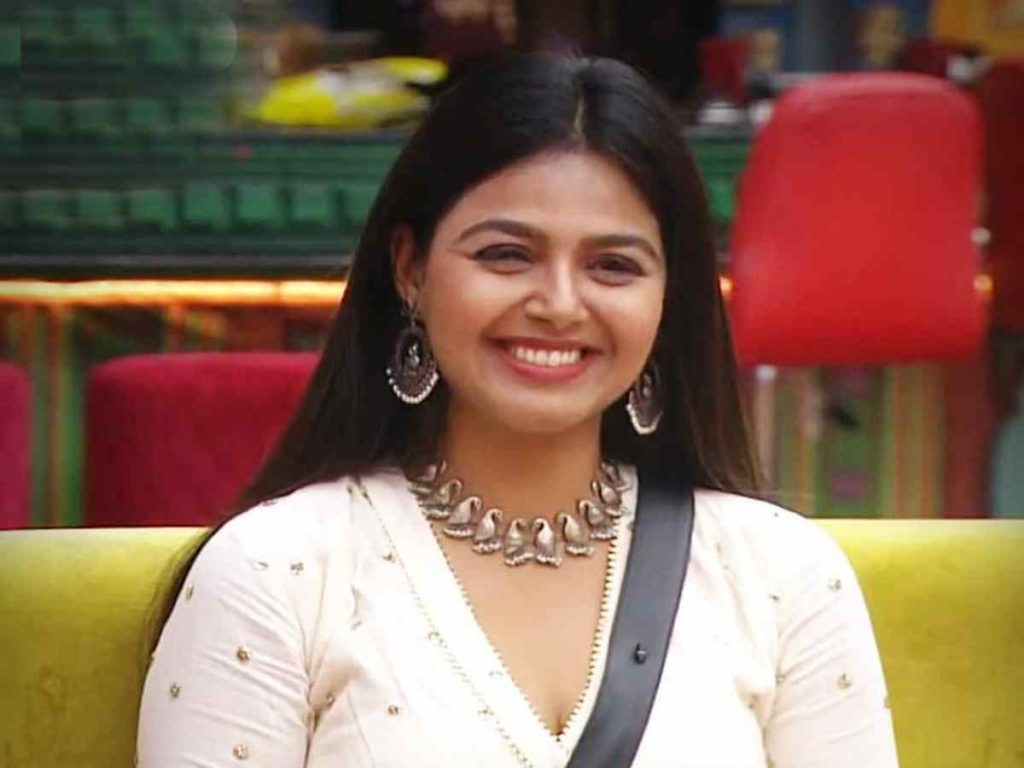 Monal Gajjar has landed in this week's nominations. She will be facing the threat of eviction once again. For the past four weeks, she has been facing the same problem, but somehow she gets saved.
There are strong speculations that Monal is being protected from eviction. It must be a deliberate attempt by the team of 'Bigg Boss Telugu 4' to keep a glamorous face in the house for the sake of ratings. This is the criticism the team is facing.
However, the BB4 team has another version. "We don't save anyone or evict any contestant. It is the audience who vote decide the evictions," says a team member.
Going by her performance in the house, Monal Gajjar should have been evicted by now. Who is protecting her from eviction has now become a mystery?