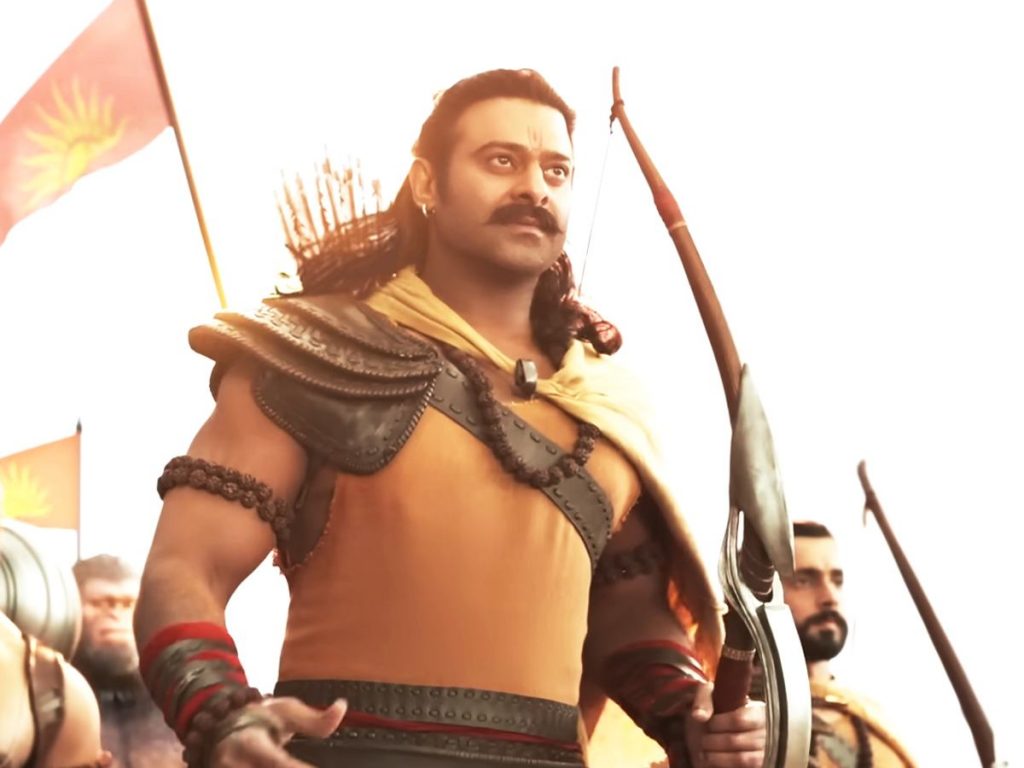 Adipurush has been rescheduled for June 16th The rumours turned out to be true. Prabhas and Om Raut's mythological 3D film 'Adipurush' has been pushed back to June. The new release date was announced today by the creators: June 16, 2023.
The film's release date has been pushed back from January 12 to work on the visual effects. The teaser for the film was released on October 2 to lukewarm reviews. The teaser became a target of online trolling. Everyone was taken aback by the lacklustre visual effects.
Initially, the producers put on a brave face, insisting that the film would look fantastic in 3D. However, they have realised that the response has been uniformly negative. As a result, they are reshooting some scenes and reworking the visual effects.
"In order to give a complete visual experience to the viewers, we need to give more time to the teams working on the film. Adipurush will now release on June 16, 2023," the team said.
'Adipurush' features Prabhas as Lord Ram and Kriti Sanon as Janaki. It is based on Ramayana.