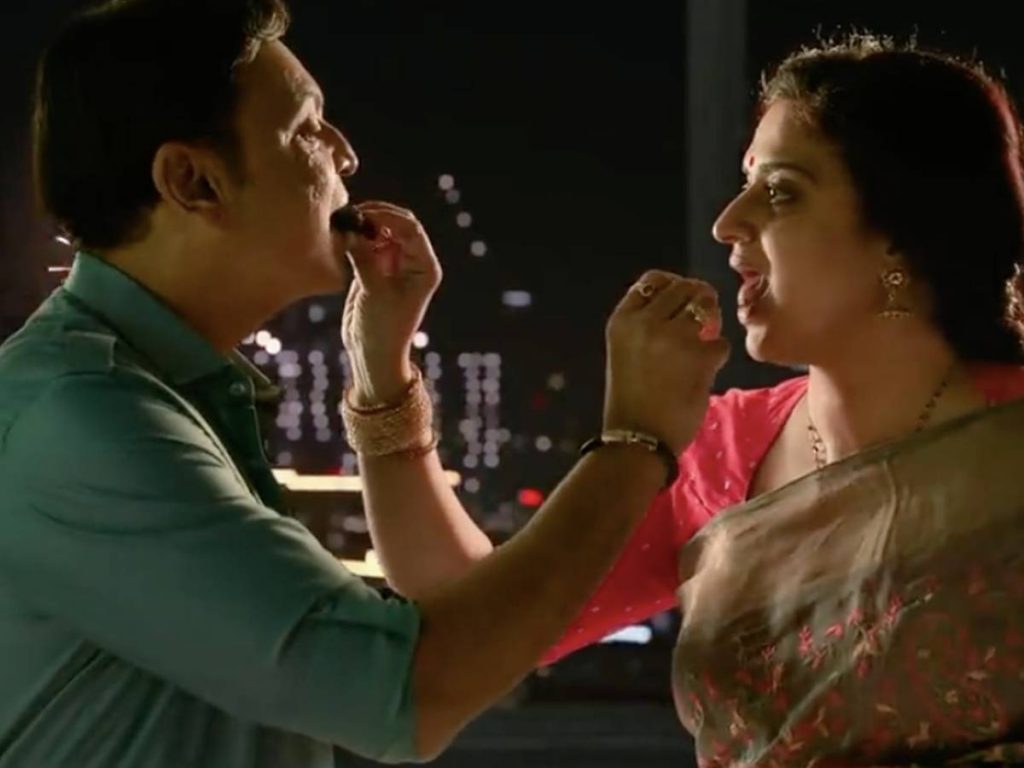 As actors, Naresh VK and Pavitra Lokesh's lives were full of high drama. They have been living together for quite some time after both of them divorced their respective spouses. Naresh's third wife Ramya has recently caused a stir by accusing Pavitra of being a homebreaker, but the couple has now made their relationship official.
Naresh and Pavitra plan to start fresh as a couple in the year 2023. As of this moment, they are a couple. They are getting married soon.
A video of their passionate embrace was shared on social media by Naresh on the last day of 2022. Naresh and Pavitra are shown in the video holding hands, kissing passionately, and holding champagne glasses in their hands.