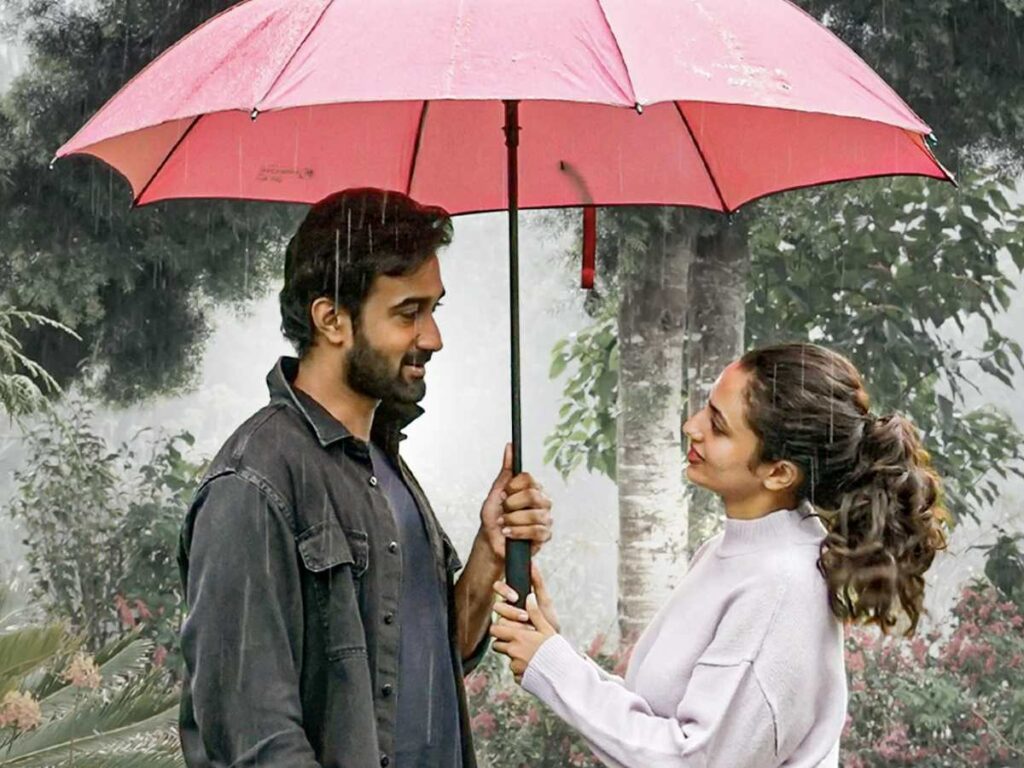 No Telugu film drew audiences to the theaters after 'Virupaksha,' which was released in the third week of April. The theaters are currently looking for a solid family entertainer to bring in family audiences this summer. "Anni Manchi Sakunamule" fits the bill. The trailer and promotional materials for the film have created decent buzz.
If "Anni Manchi Sakunamule" can generate positive talk, it will do extremely well at the box office. The timing is ideal for the film's release. With no competition in theaters, a family drama can do wonders.
The only drawback of the film is its lead actors, Santosh Sobhan and Malvika Nair, who have had flops recently. They lack appealing factors to entice audiences. But these days, it's the content that counts, not the stars. So, Swapna Cinema, which has recently produced blockbusters such as 'Sita Ramam' and 'Jathi Ratnalu,' is confident that the content will do the trick.
Nandini Reddy directed "Anni Manchi Sakunamule," and has music by Mickey J Meyer.