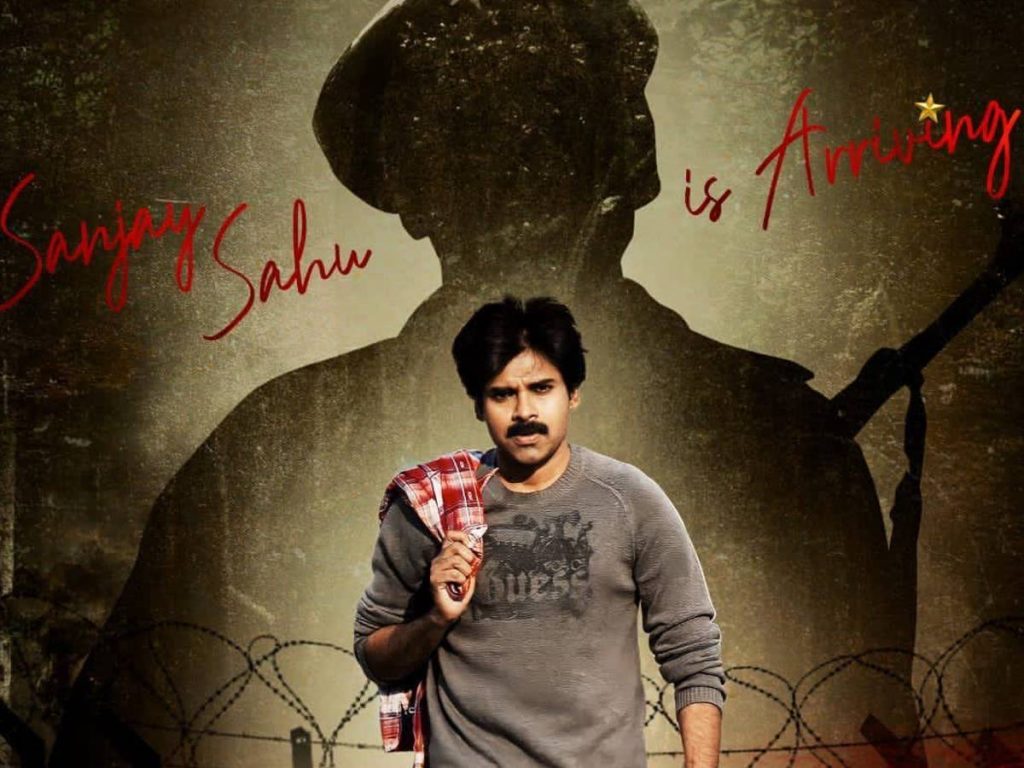 Today is Pawan Kalyan's birthday. His fans celebrated his birthday on September 1st itself by watching the re-release of "Jalsa" in the theaters in a big way.
Yes, the 4k print of "Jalsa" was released in Telugu states and the USA on September 1st. Interestingly, the film is a roaring success in its re-release. At RTC X Roads, all shows registered house full boards. Extra theaters were added to meet the demand.
In the USA, the film grossed 30k dollars. A record for any re-released movie. Recently, Mahesh Babu's 'Pokiri' grossed $15k. Pawan Kalyan's film raked in double the amount.
"Jalsa" was directed by Trivikram and produced by Allu Aravind.