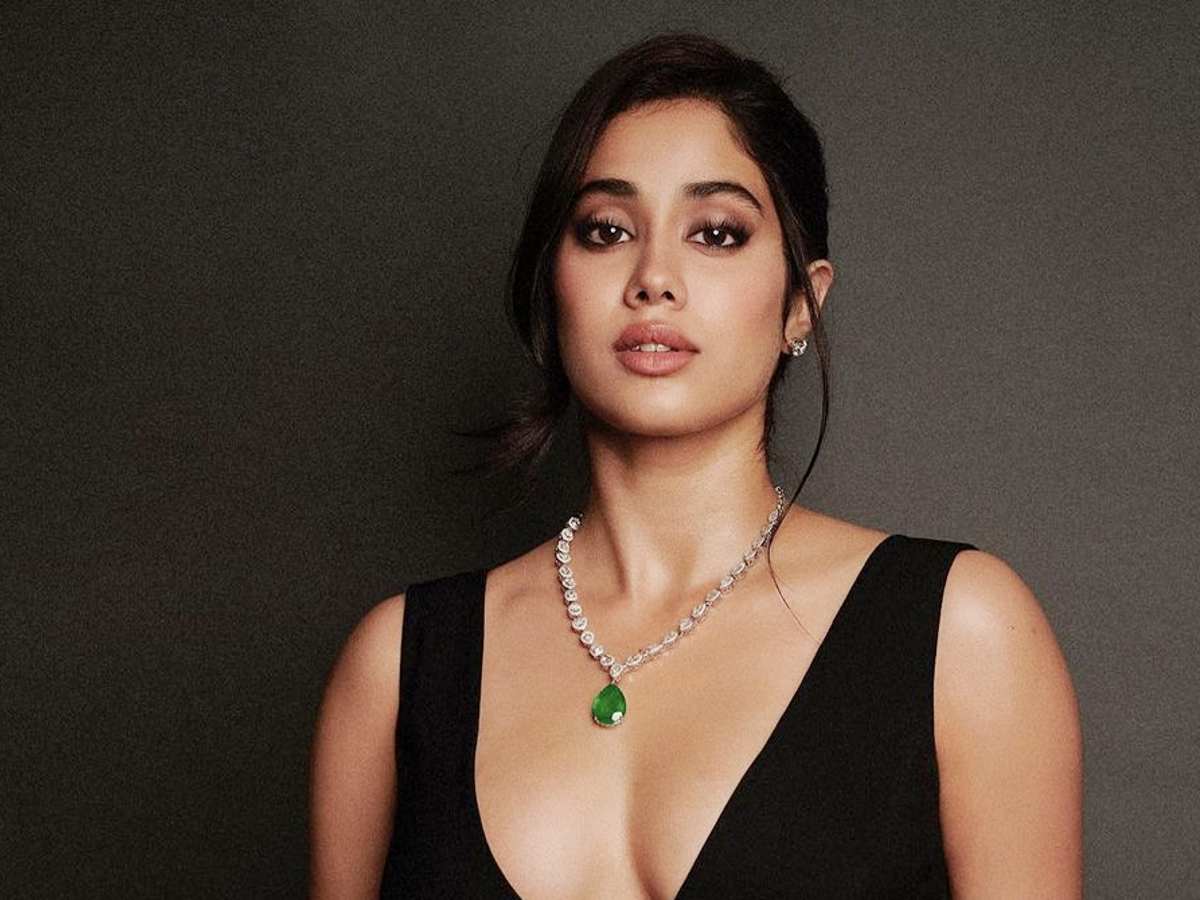 Janhvi Kapoor is currently the most sought after actress. Janhvi Kapoor, a stunning beauty, has captured the attention of youngsters, and Telugu filmmakers are running after her to sign her for more films.
She makes her Telugu debut in "Devara" alongside NTR.
Janhvi Kapoor is one of India's most popular celebrities, with millions of Instagram followers. Nonetheless, she believes she does not receive enough publicity. She also admits she is poor at maintaining good PR for herself.
Janhvi Kapoor's recent Hindi release "Bawaal," which debuted on Netflix, received positive reviews. She believes, however, that she is falling behind in terms of self-promotion.
She also stated that she is afraid that no one will notice her or her performances because she doesn't self-promote much. The film industry believes in public relations and aggressive promotion. However, she stated that she has always believed in the adage "work should speak for itself."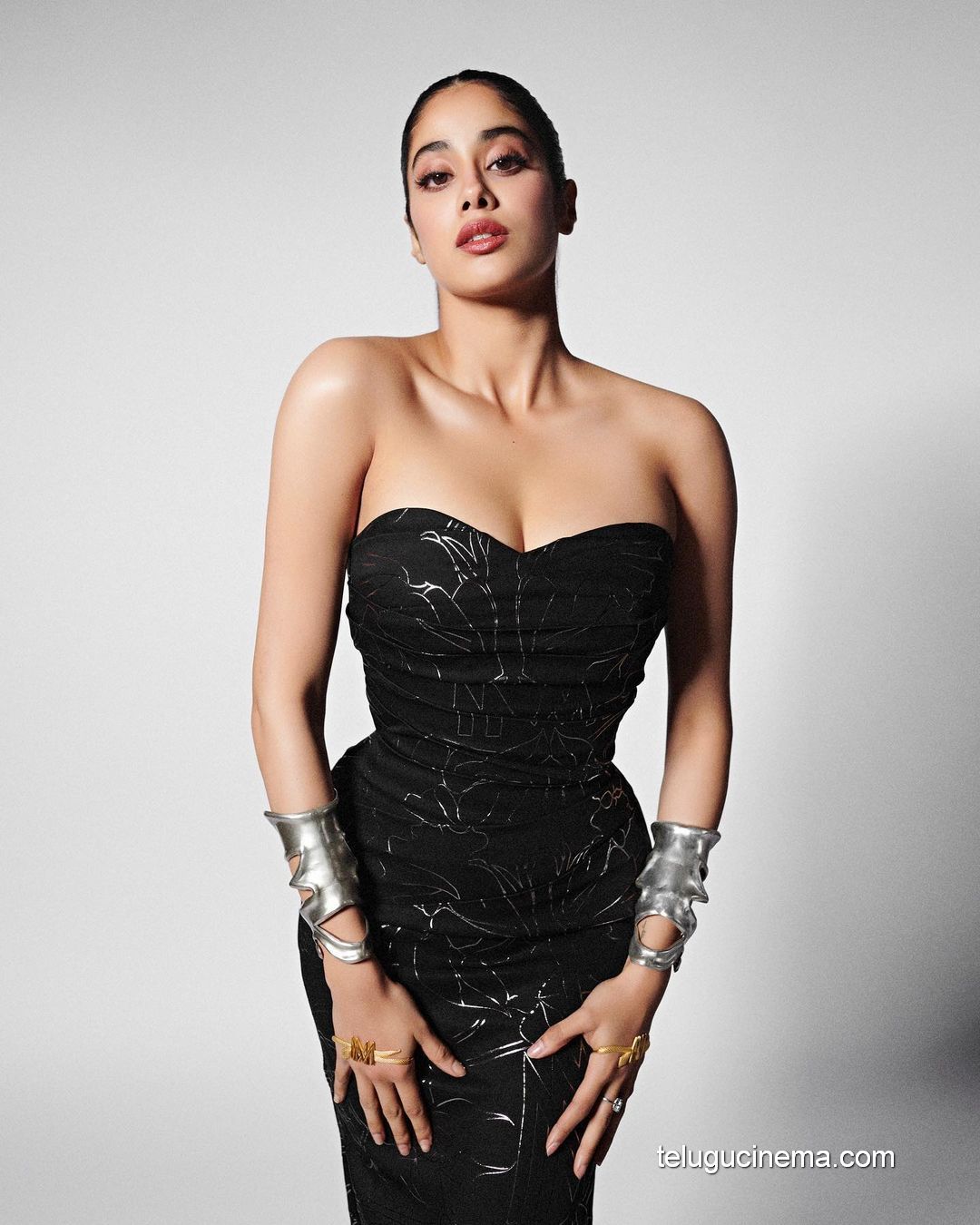 Janhvi Kapoor, on the other hand, is in talks for another Telugu film directed by Buchi Babu Sana. Ram Charan plays the lead in the film. We'll have to wait and see if she'll join us on this project.
Janvhi Kapoor, Janhvi, Janhvi Kapoor Publicity, Devara, Janhvi News, Janhvi Kapoor Telugu Films,