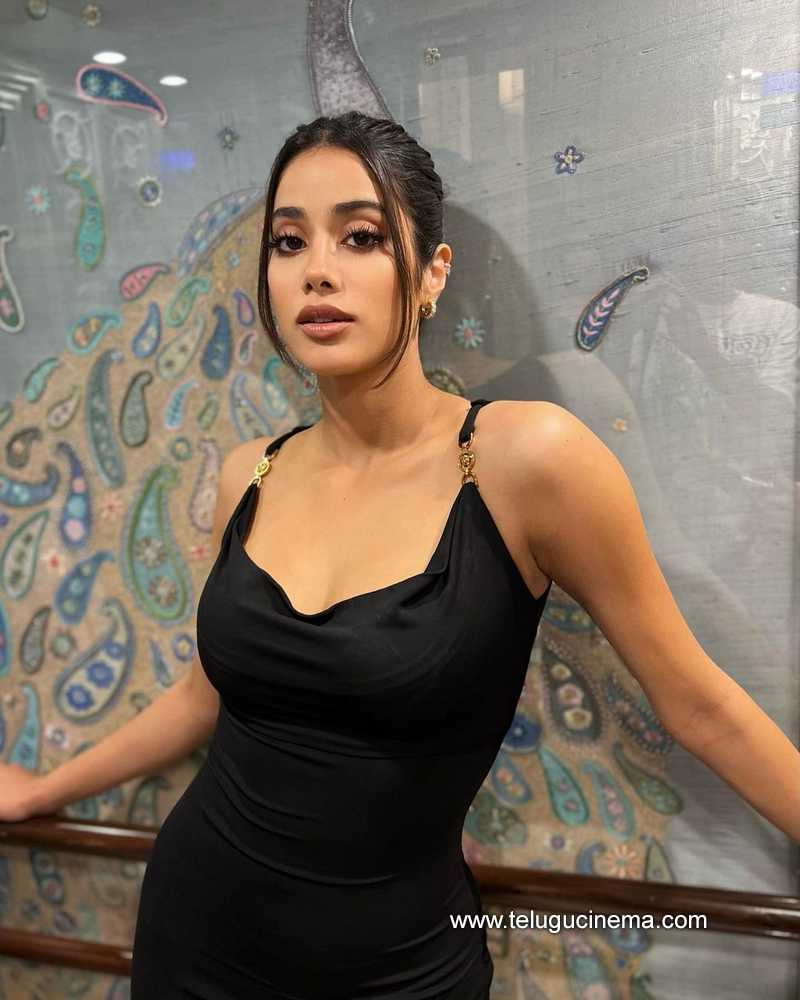 Janhvi Kapoor is a top-tier star in the Bollywood right now. Her popularity skyrocketed after her movies were released on OTT platforms recently. Janhvi Kapoor has a lot of glitz and glamour going for her, too. She keeps her millions of Instagram fans happy by regularly posting fresh photoshoots.
The headlines have been dominated by Janhvi Kapoor's sizzling photoshoots. She also faced trolling and was criticized along with her rising stardom.
Janhvi Kapoor, while speaking at the India Today Conclave, acknowledged both the perks and drawbacks of her celebrity status.
She insisted, however, that the art should do the talking. "Opinions don't last, what lasts is your work. I just focus on the work and ignore the criticism," Janhvi said.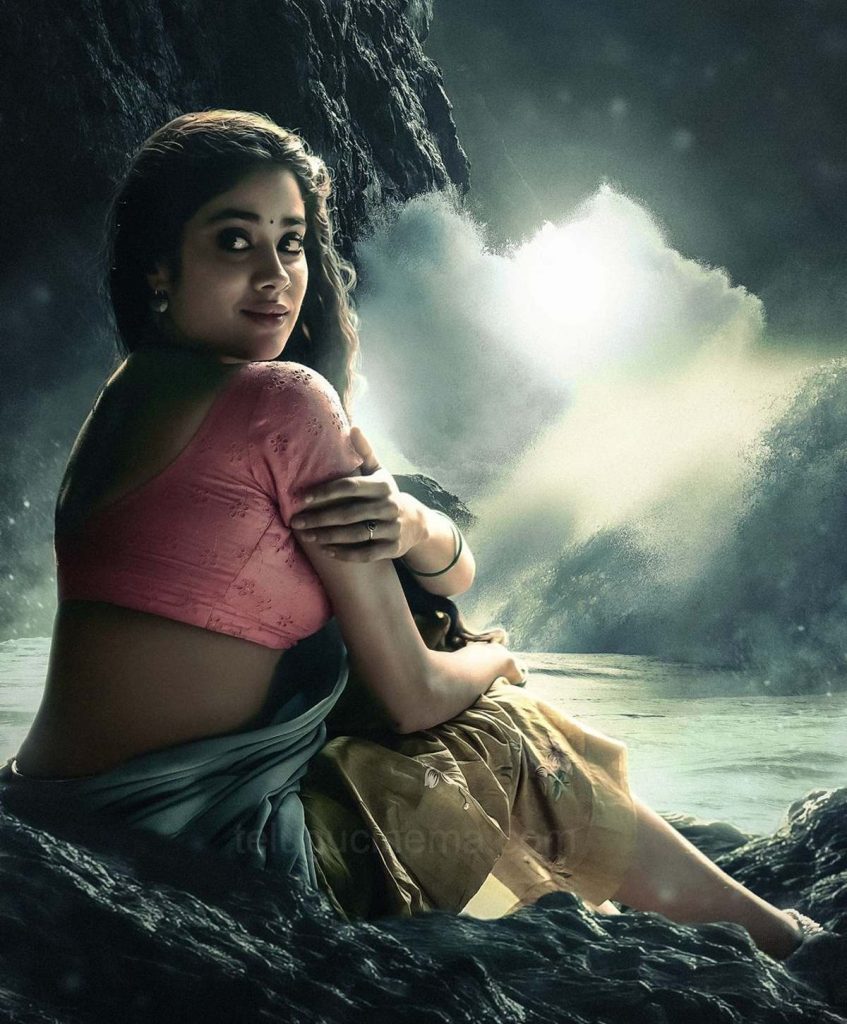 Janhvi Kapoor will make her debut in Telugu alongside NTR in the upcoming film directed by Koratala Siva. The film is set to be launched on the 23rd of this month.