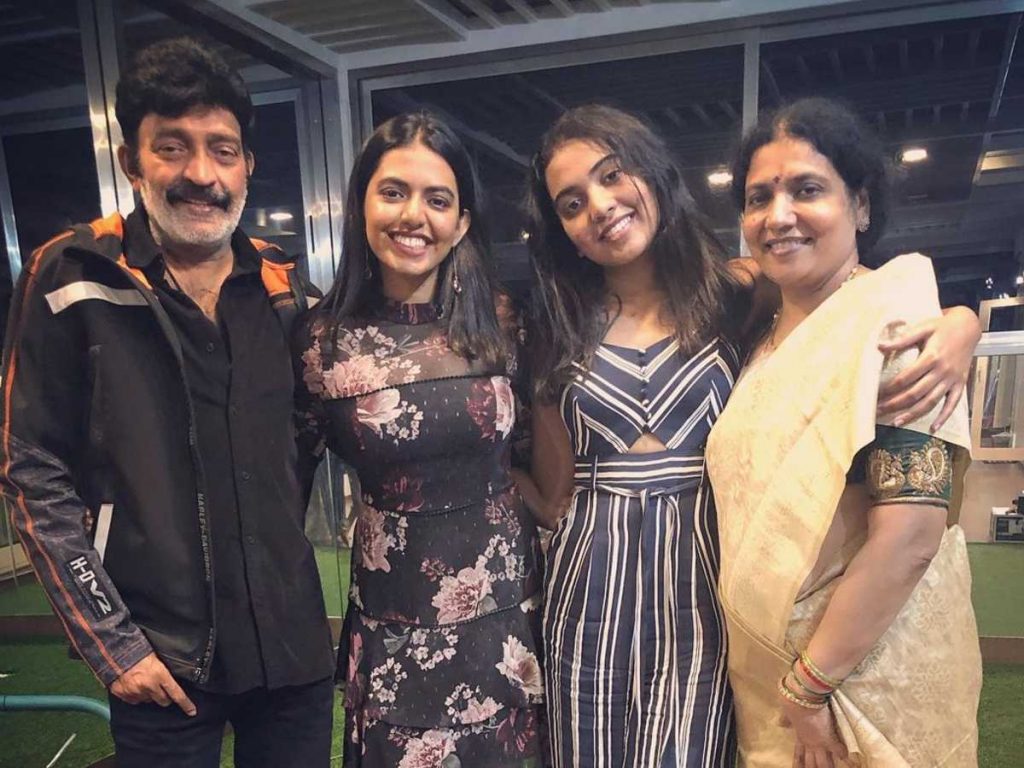 Senior actress Jeevitha appealed to the netizens to stop spreading false reports about her husband Rajasekhar's health on social media. Jeevitha recovered from COVID19 but her husband and actor Rajasekhar remains in hospital for treatment.
"At one time, his condition turned critical. We prayed to God for his recovery. His condition is improved. He is now able to breath without support. We are confident that he will be discharged from hospital shortly as he is recovering well," Jeevitha said in a video statement.
Pained by the several posts on social media that Rajasekhar's condition has deteriorated further, she responded. She urged people not to post unverified reports.
Rajasekhar has tested positive for COVID-19 early this month. His wife and two daughters had also tested positive but they got recovered. Rajasekhar faced difficulty in breathing and doctors put him in ICU for days.