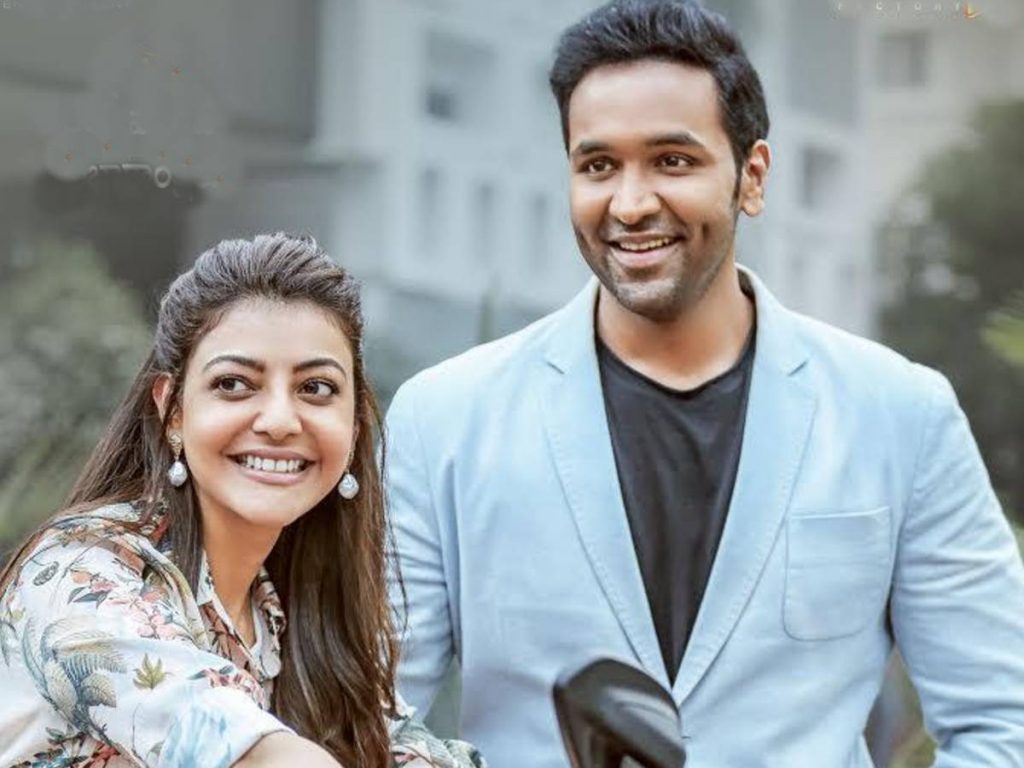 This is a surprise! Manchu Vishnu and Kajal Aggarwal are not a pair in their upcoming movie 'Mosagallu'. They are playing siblings in this crime thriller.
On the eve of Rakshabandhan today, the makers had unraveled this secret.
Touted to be the story of 'the world's biggest IT scam', 'Mosagallu' is produced by Vishnu himself and directed by Geffrey Gee Chin. The film has Navdeep, Ruhi Singh, and Suniel Shetty in other roles. The film's release has also been affected by COVID19.