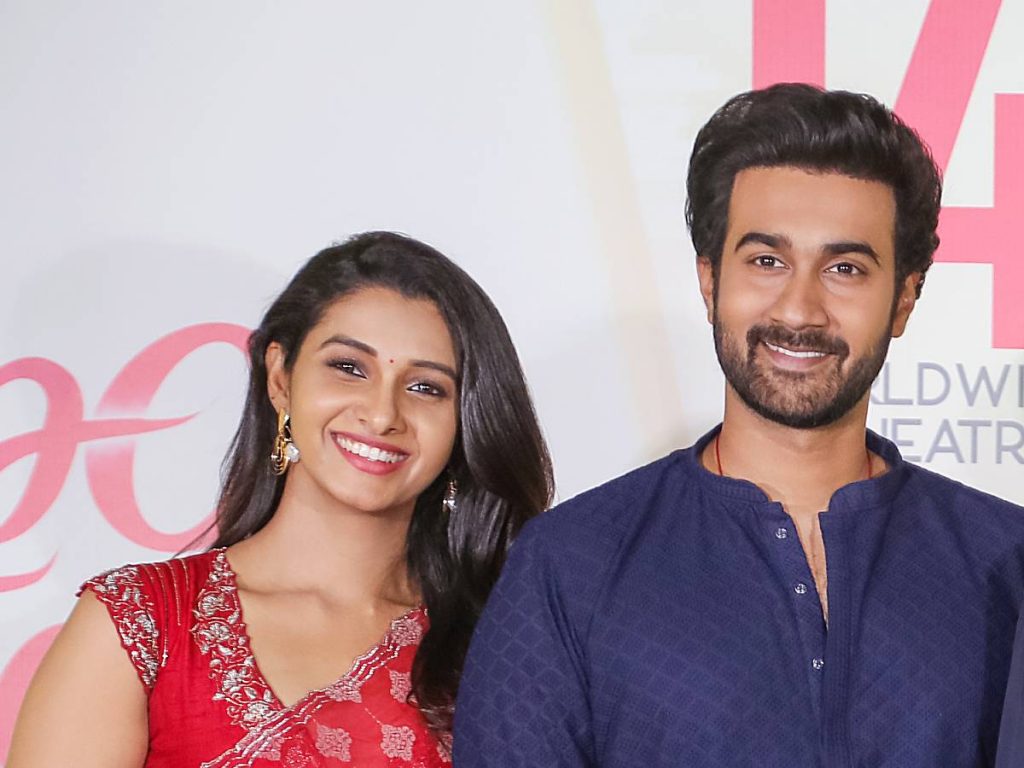 Santosh Shoban is ecstatic about the release of his new film, Kalyanam Kamaneeyam. On January 14th, the film arrives in the theaters.
Priya Bhavani Shankar, who is making her first appearance in Tollywood with this film, received high praise from Santosh Sobhan. He also spoke highly of Anil Kumar Aalla, the film's director.
Soban said, "Movies starring Chiranjeevi garu and Balakrishna garu have given the Sankranthi festival a boost at the box office. The fact that my film is competing against their films makes me very happy. In every way, UV Creations has been there for me, just like a big, loving family."
Priya Bhavani has expressed her happiness. She praised Soban as a pleasant co-star and thanked the producers for the "wonderful opportunity." She claims that her on-screen persona, Shruti, is reflective of who she really is.
Anil, the film's director, has claimed that the film is full of valuable lessons.