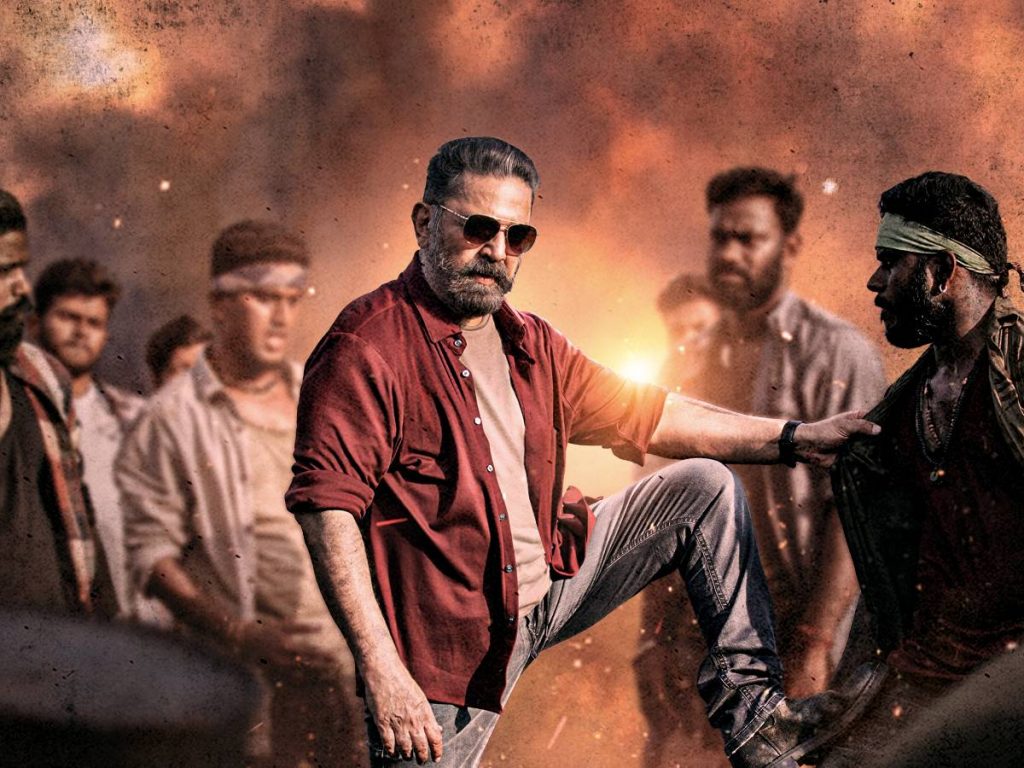 'Vikram,' starring Kamal Haasan, is one of Tamilnadu's all-time biggest blockbusters. The film also revitalised the career of the legendary actor. The film, directed by Lokesh Kanagaraju, grossed a lot of money in theatres. It was natural to expect it to make a big impact on television as well.
The film had its Tamil television premiere during the Deepavali festival. However, much to the surprise of Kamal Haasan and his fans, the film received poor rating.
s. 'Vikram' received a 4.42 television rating on its debut, which is far too low. A large number of people saw 'Vikram' on OTT and in theatres. That could be one reason for its low rating.
On the other hand, Vijay's flop movie 'Beast', which was also premiered on TV during Deepavali festival, registered a whopping 12.62 TV rating.