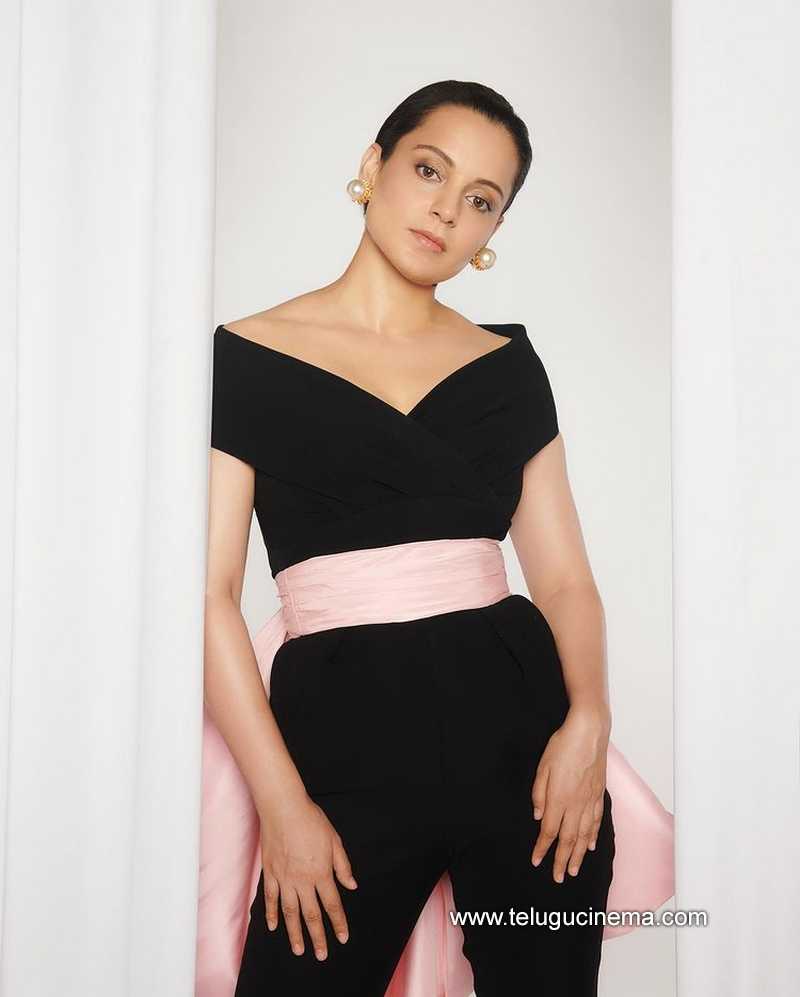 Actress Kangana Ranaut is back on Twitter. She is currently taking advantage of the situation to fight back against some Bollywood celeb. In the past, she had her Twitter account suspended because she had made defamatory comments about well-known people in Bollywood.
Recently, she's been able to take control again.
She initially advocated for seeing films like "Pathaan," but later changed her mind. She now attacks those who claimed that the box office success of Shah Rukh Khan's film proved that audiences were ready to stand up to bigotry and right-wing politics.
She has committed herself to tweeting once an hour about "Pathaan."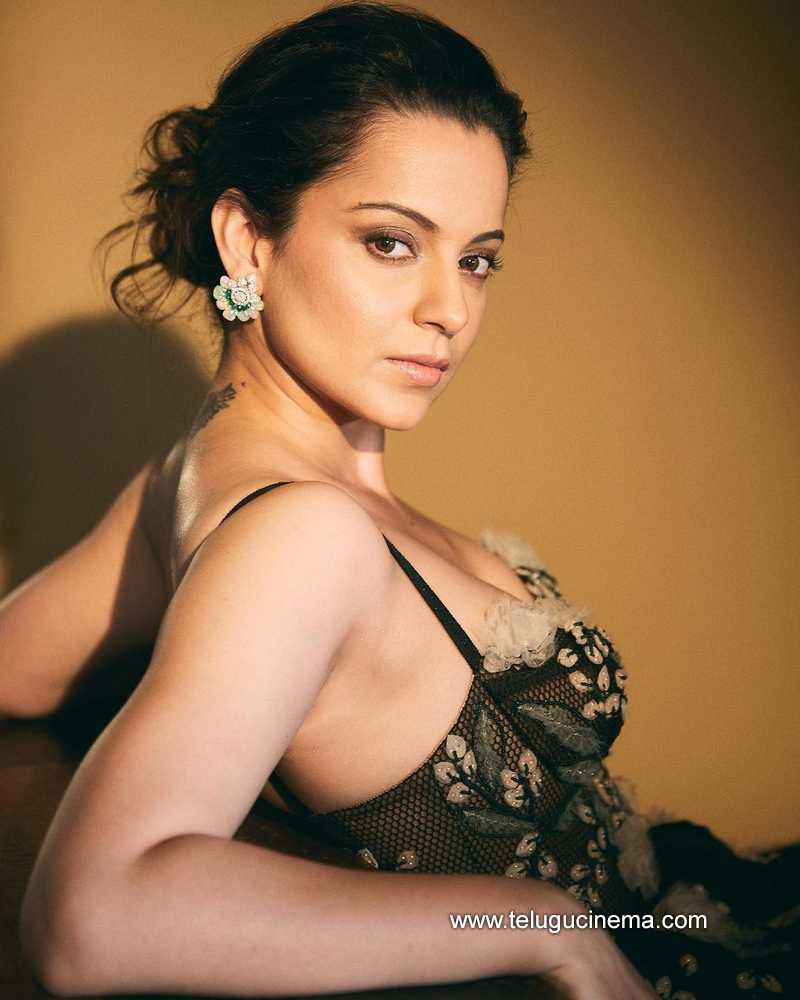 "If success of Pathan is openly and shamelessly associated with success of Left Wing politics, which is associated with a party ( congress) then why film industry cries foul if Right Wing ideology opposes them ? First decide whether films / art is political or not," she argued.
Conversely, Shah Rukh Khan's "Pathaan" has broken box office records with its receipts. Over the course of the opening weekend, the film is expected to earn over Rs 200 crore.