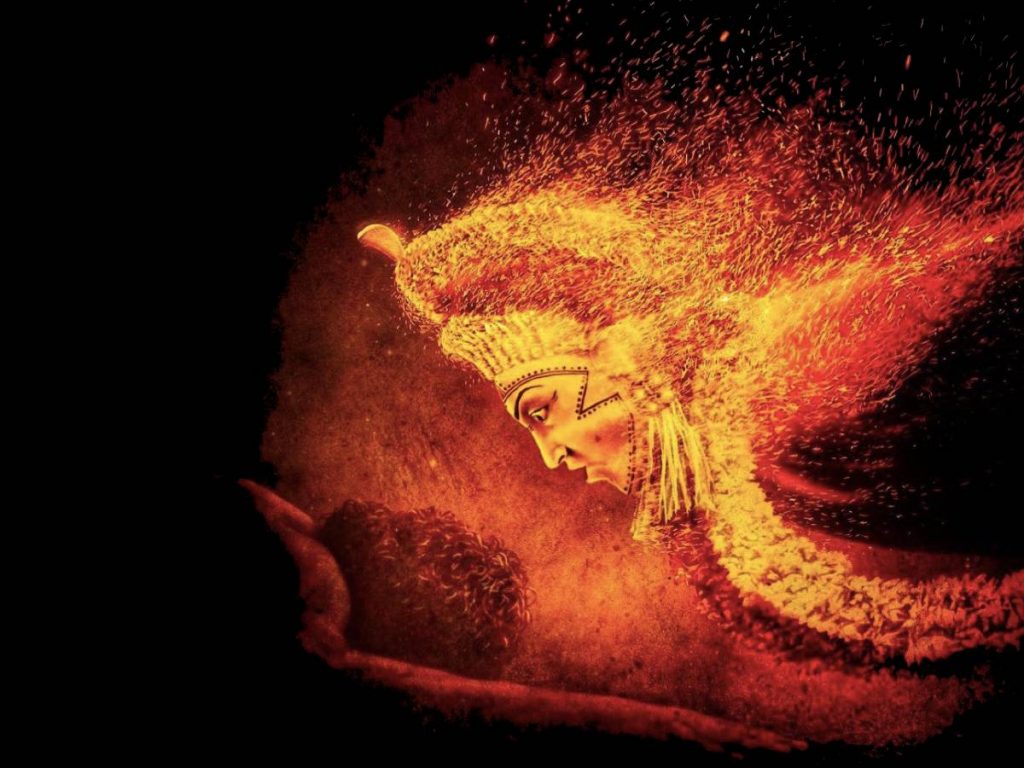 Kantara, a Kannada film, surprised everyone. The low-budget film went on to become a pan-India phenomenon. In total, the film grossed Rs 400 crore in all languages.
A film made for Rs 15 crore grossed Rs 400 crore. This is the king of all blockbusters. 'Kantara,' acted in and directed by Rishab Shetty, received universal acclaim. The film was compared to the Malayalam classic 'Nirmalyam' by legendary actor Kamal Haasan. The director received such high praise.
It's no surprise that Rishabh Shetty is planning part 2 to it.
 'Kantara 2' will be a prequel, according to media reports. It will tell a different story in the same setting – South Karnataka.