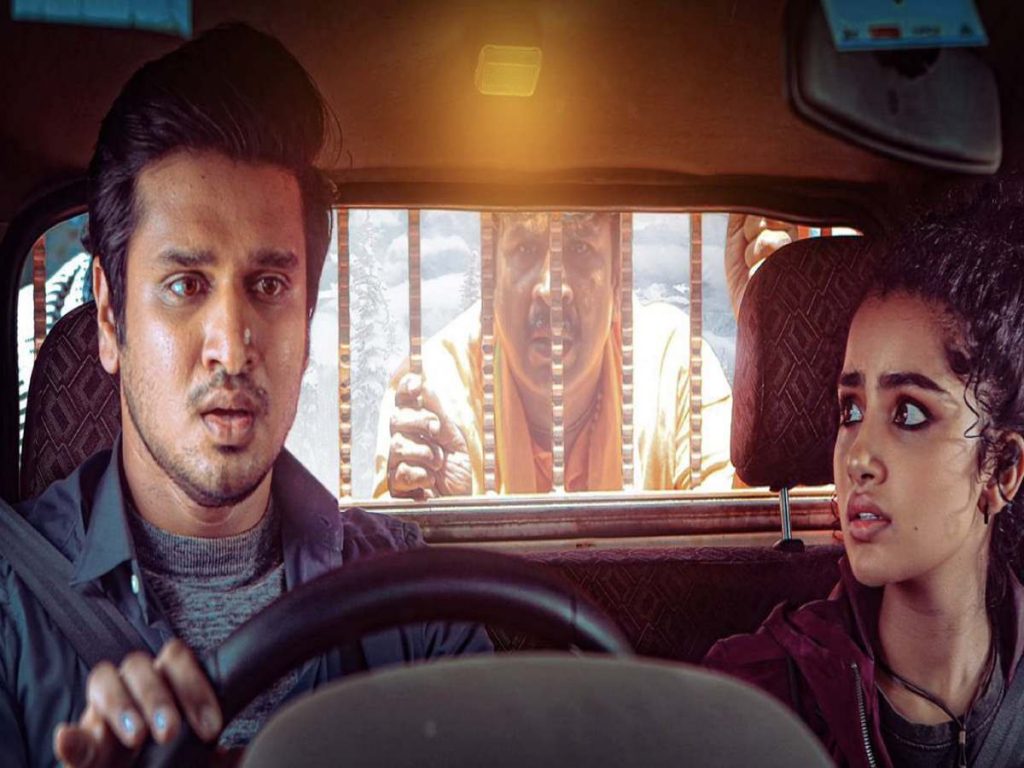 Nikhil Siddharth and Chandoo Mondeti teamed up for 'Karthikeya' in 2014. They took eight years to collaborate again. The sequel 'Karthikeya 2' hit theaters in August this year. The thriller became a huge hit in Telugu and Hindi languages.
Now, fans are demanding the makers make a sequel to it immediately. However, the makers confirm it the third part of the franchise of 'Kartikeya' can only be launched in 2024. The regular shoot might begin in 2025.
Nikhil Siddharth has to complete three films he has signed. Chandoo Mondeti will be directing one or two films with other actors before focusing on the 'Karthikeya 3'.
The makers will invest big money in the third part and make it bigger.