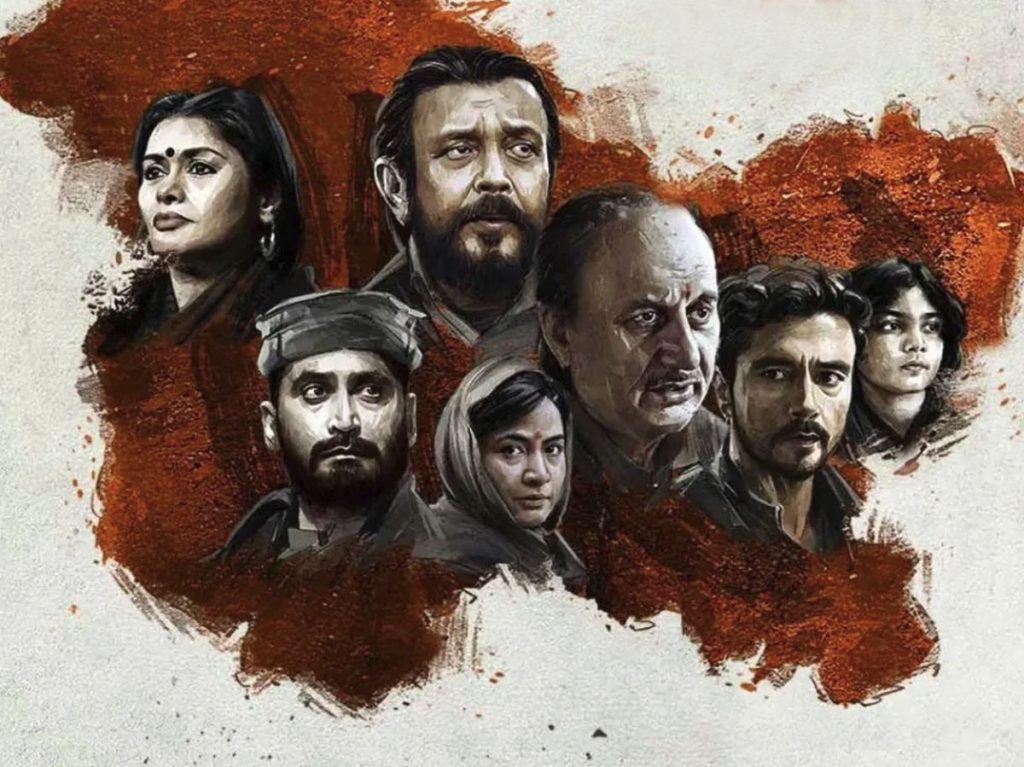 When Nadav Lapid, an Israeli filmmaker and head of the jury at the 53rd International Film Festival of India (IFFI), made controversial comments about 'The Kashmir Files,' it caused quite a stir. This film, he said, is both offensive and propaganda.

"The film seemed to us like a propagandist movie inappropriate for an artistic, competitive section of such a prestigious film festival," he said. Abhishek Agarwal of Hyderabad, who produced "The Kashmir Files", made a fortune from the film's success. However, audiences' responses to the film were not unanimous.
The remarks of Nadav Lipid caused a major political uproar. Naor Gilon, the Israeli ambassador to India, said that Nadav ought to beembarrassed by his remarks.
Anupam Kher who acted in the film, too, slammed the filmmaker.