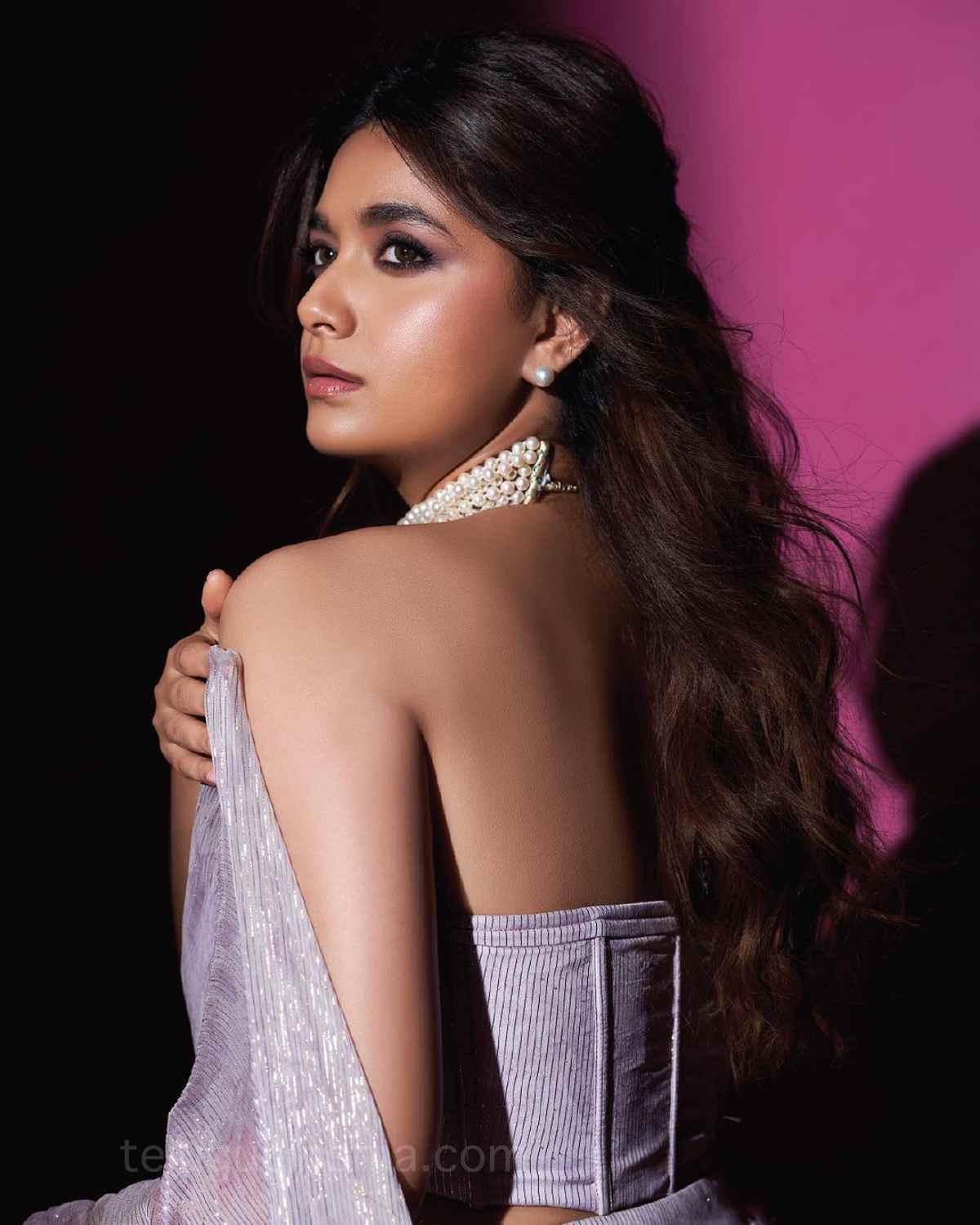 Keerthy Suresh, one of South India's leading actresses, is no stranger to rumors. For the past few months, she has been the subject of wedding rumors.
Three months ago, it was widely reported that she would marry a man from Dubai, which turned out to be completely false.
Now, rumors about her marriage to top music director Anirudh Ravichander are spreading. It was previously reported that Keerthy Suresh was dating Anirudh Ravichander.
Both Keerthy Suresh and her father have now stated that the news is false. The official statement is that he has been a long-time friend of hers.