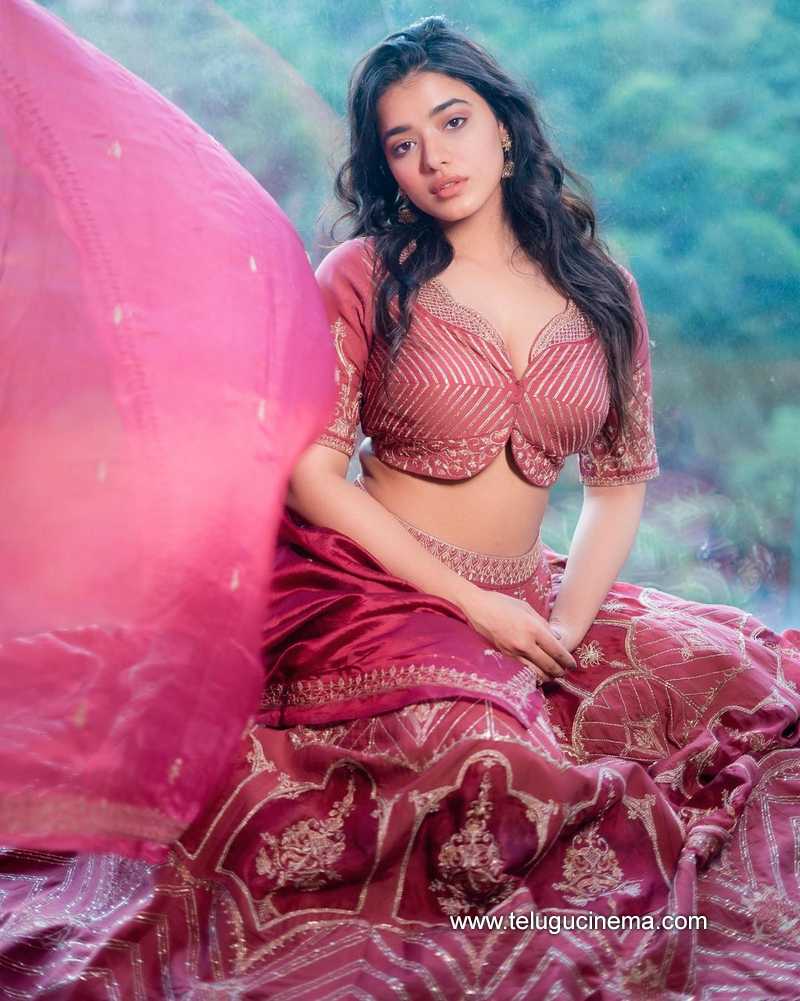 Ketika Sharma is gaining a foothold in Telugu films. The actress of 'Romantic' and 'Lakshya' has readied her third film for release. 'Ranga Ranga Vaibhavanga', starring Vaisshnav Tej as the hero, is her third film in Telugu.
Ahead of the film's release, she revealed that she played Radha, a lovely young girl. I played a likable character, she said. Ketika Sharma said families would fall in love with the film. She also mentioned that the chemistry she shared with Vaisshnav Tej would be an attraction for the young audiences.
"Ranga Ranga Vaibhavanga in every way is a relatable film for everyone," she stated.
Ketika Sharma is also getting offers from the Tamil film world. What about OTT content?
"I am not doing any OTT dramas. I have no interest either," she added.