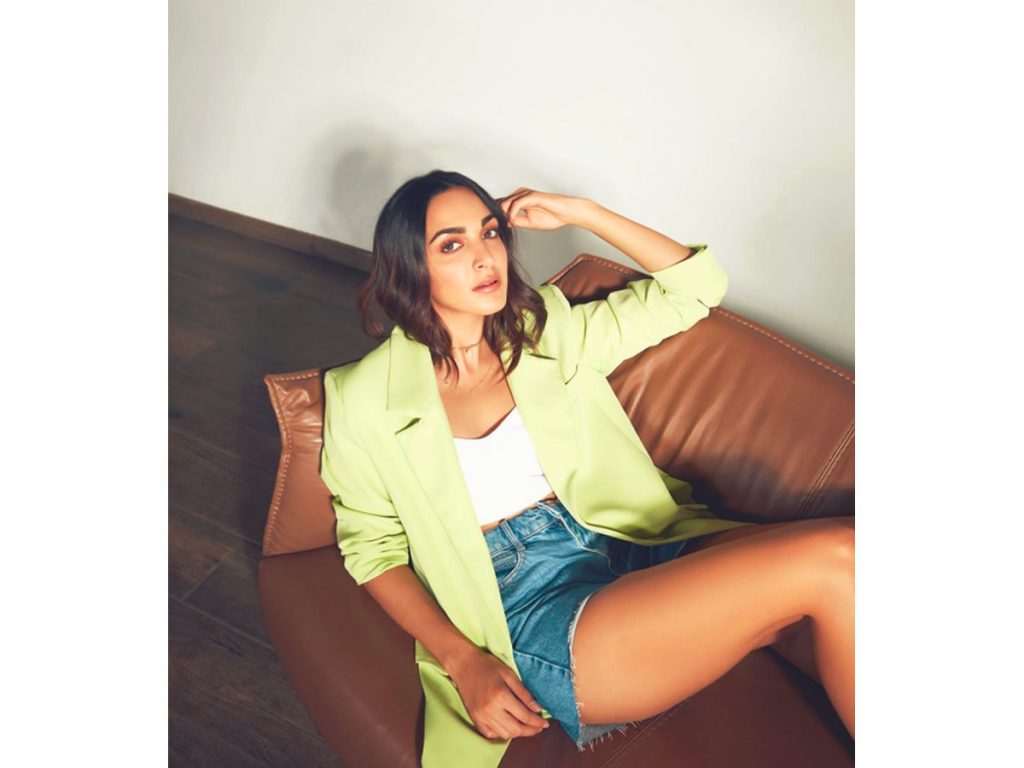 A lot is going on in Kiara Advani's life. There was a love break-up with Siddharth Malhotra and also there is a busy career.
It is not unusual for an actress to be questioned about her marriage plans during the promotions of their new films.
Recently Kiara Advani faced a similar situation. A journalist asked her about her plans of marrying and settling down, she quickly replied that she was well-settled.
Kiara reasoned out that a woman can be well-settled without getting married, too. She is well-settled, working, earning, and is happy
Kiara Advani will next be seen in Ram Charan – Shankar's film.