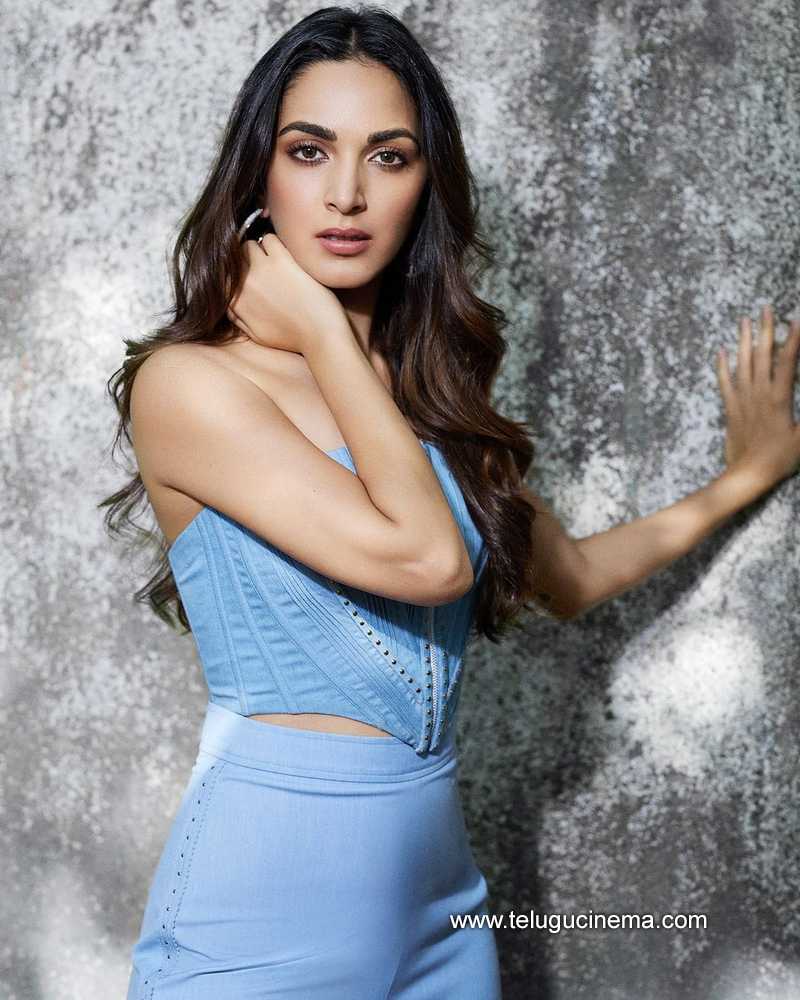 Kiara Advani is busy promoting her Bollywood film 'Jug jug Jiyo'. The actress posted some pictures of herself in an attractive outfit and she slays with her sexy looks.
Kiara was speaking at the promotions of the film and said that her journey in filmdom has been a beautiful learning experience. This learning has made her what she is today. She owes a lot to all those films from which she has learned so much.
Come to think of it, when we recall the kind of films that Kiara did initially and the ones that she is doing now, surely we see tremendous growth.
Kiara tells that every role has been a challenge for her. Her focus has been to ace her previous performance. In a way, she has been her own competitor.
Back in Tollywood, we will be seeing Kiara romancing Ram Charan in RC15.