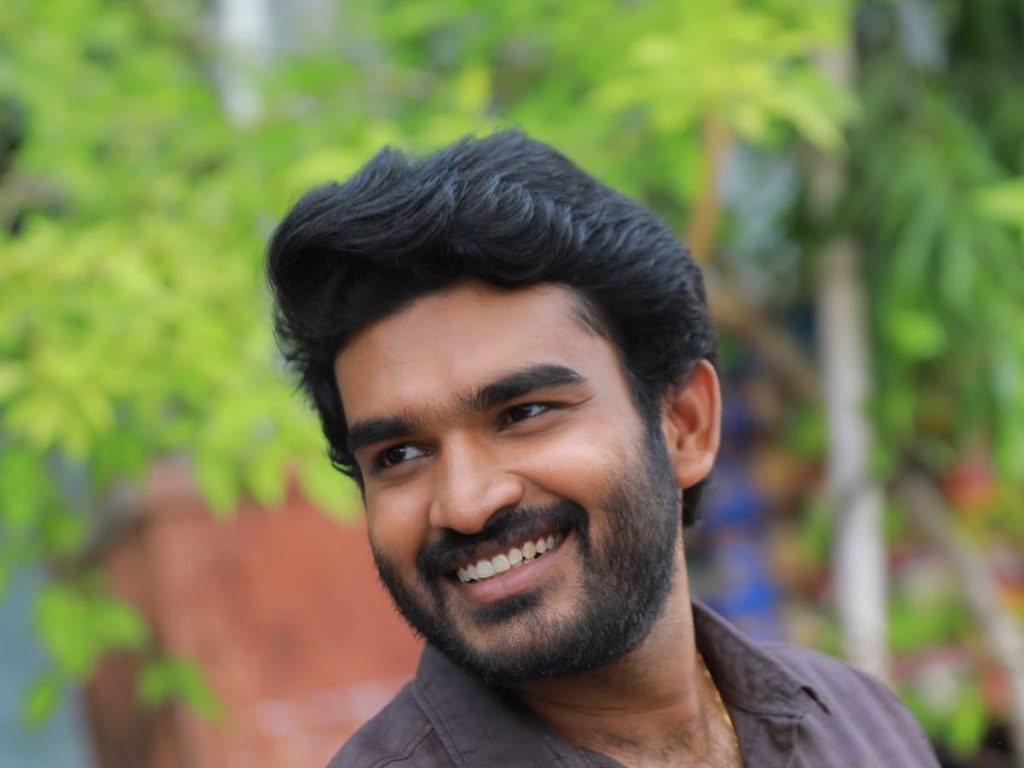 Young actor Kiran Abbavaram made a sensation when he turned 'SR Kalyana Mandapam' into a hit. The simple entertainer raked in money, and the credit for the success solely went to Kiran Abbavaram as the film had his one-man show.
Before that, he also won a name for his performance in 'Raja Vaaru Raani Vaaru'. Kiran immediately grabbed the attention of the Telugu filmmakers. He signed nearly half a dozen movies after 'SR Kalyana Mandapam'.
But the actor scored two duds consecutively. Earlier this year, he tasted a flop with a thriller named 'Sebastian PC524'. Now, 'Sammathame', which was released last weekend, is heading towards flop. The film could not pass through the crucial Monday test.
The young actor needs to take care of his career to have a long career. He is one of the few actors in Tollywood who shined without any backing but on talent.