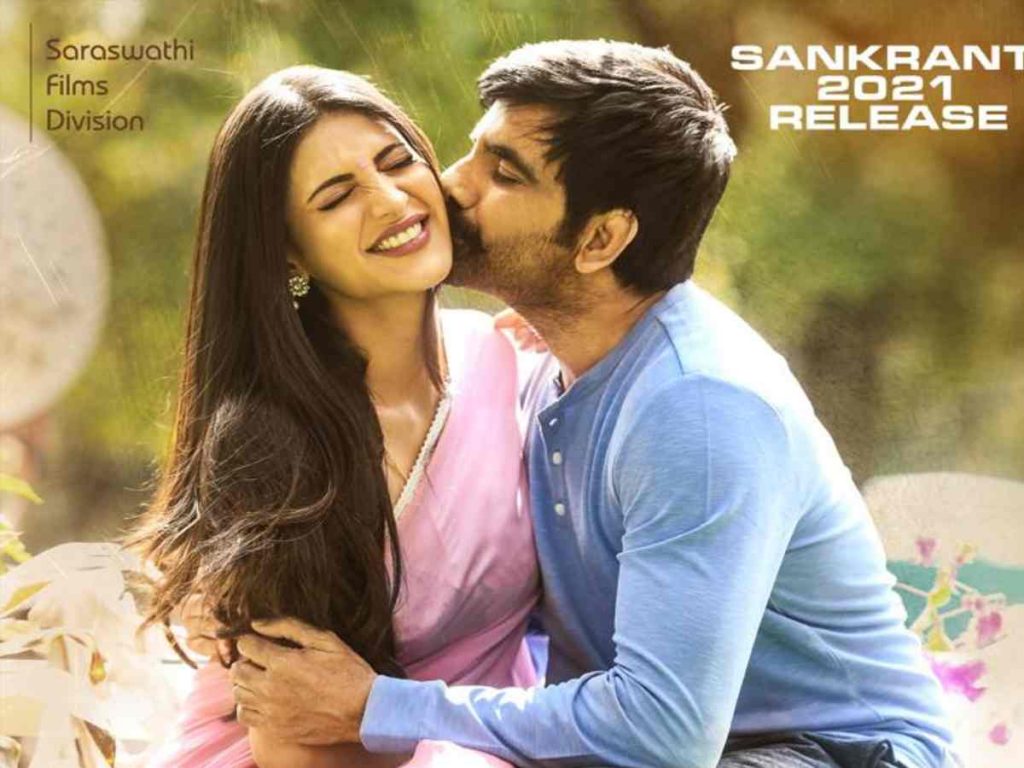 UPDATE @ 2PM IST
#Krack: The noon shows have also been canceled. The film's producer has failed to get clearance from the Chennai distributor, to whom the producer owes money. The film may start its shows later this evening.
Ravi Teja starrer 'Krack' is scheduled to hit the screens worldwide this morning. But the film's producer has run into financial issues with one of the distributors of his past ventures. So, the film didn't get clearance for release.
All morning shows, which were to begin at 8.45 or 9 AM, got canceled in Telangana. Producer B Madhu is now trying to get clearance. It might get delayed-release today.
Producer Madhu has produced a Tamil movie with Vishal that was a disaster at the box-office, and the financial issue owing to that project is haunting him. 'Krack' stars Ravi Teja and Shruti Haasan in the lead roles. The film is directed by Gopichand Malineni.
The film has managed to create buzz.