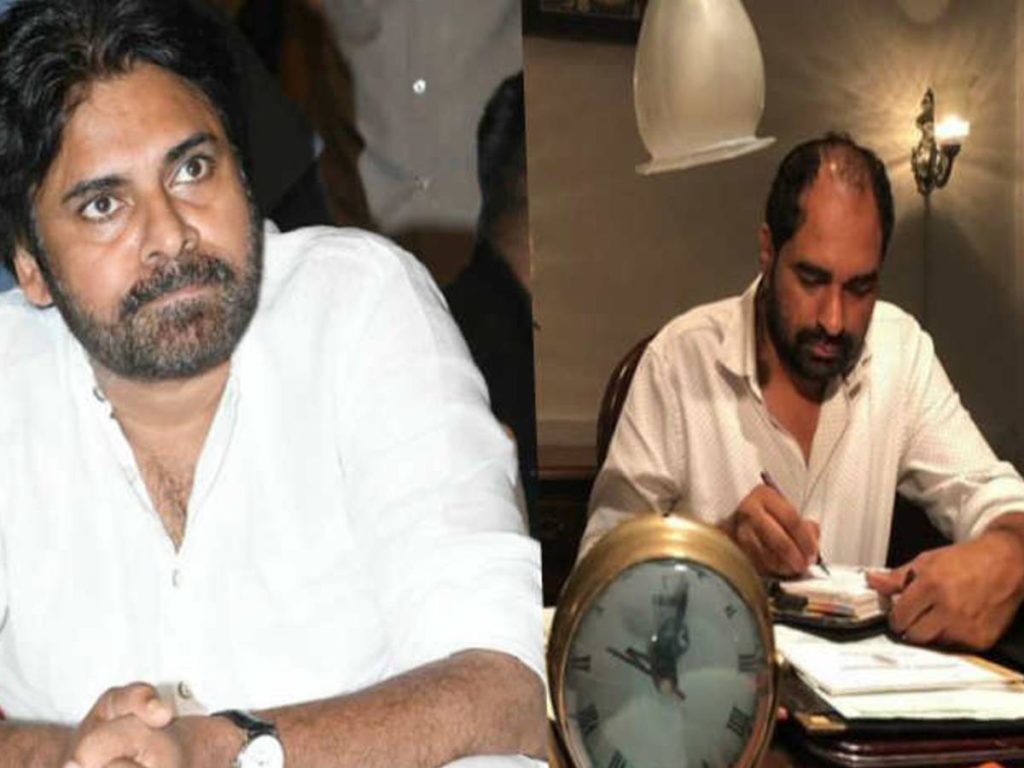 Putting an end to speculations about his film with Pawan Kalyan, director Krish has made it clear that their film will resume its shoot next year. Krish has clarified that #PSPK27 is very much on.
Krish launching a small film with Vaishnav Tej and Rakul Preet Singh led to people believe that he must have shelved Pawan Kalyan's film altogether. But Krish is directing this new film with Vaishnav Tej only to utilize the time he's got due to the coronavirus.
Pawan Kalyan needs to wrap up the work of 'Vakeel Saab' which would take another four months. Krish will complete the shooting of his current small film in a short span of 40 days.