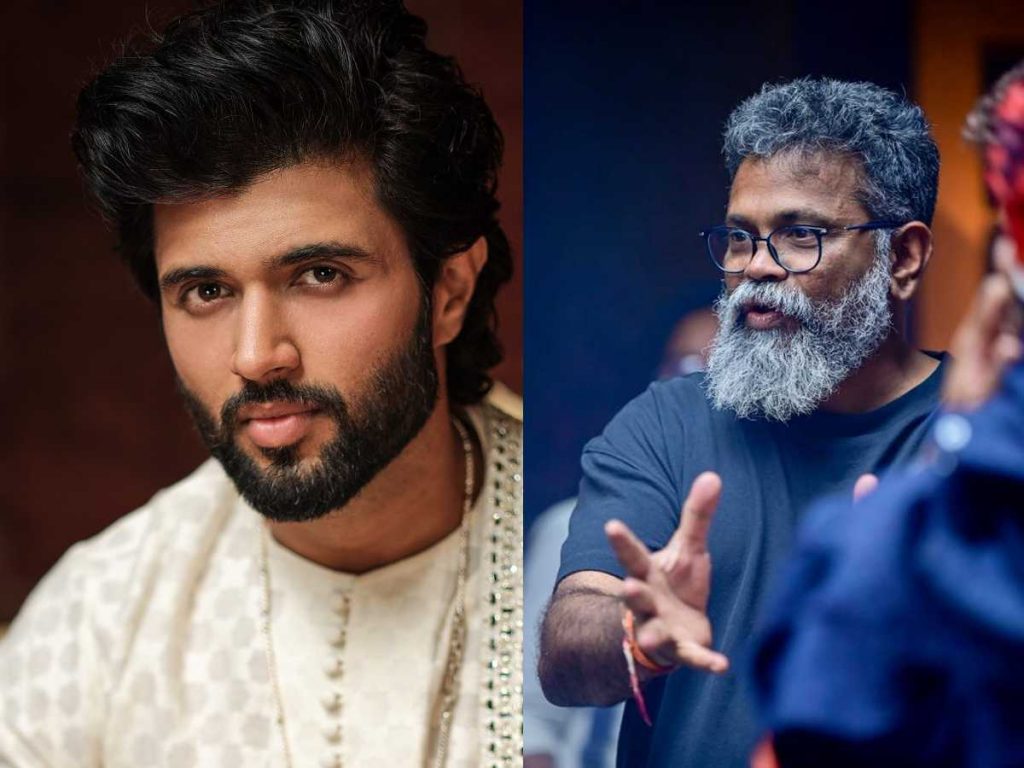 While Vijay Deverakonda has become a household name across the country, he is currently working on mid-range movies.
Before the release of 'Liger', director Sukumar and Vijay Deverakonda were planned to work together. Since Sukumar has moved on to filming "Pushpa 2," and Vijay Deverakonda has signed on for two more films with directors Parasuram and Gowtam, it is assumed that their project has been put on hold.
Reports of collaboration between Ram Charan and Sukumar have also surfaced. So, Will Sukumar and Vijay Deverakonda ever work together on a movie? The director of "Pushpa" is not one to go back on his word. Their film will definitely happen.
But Sukumar will decide about his next projects after the release of 'Pushpa 2'.