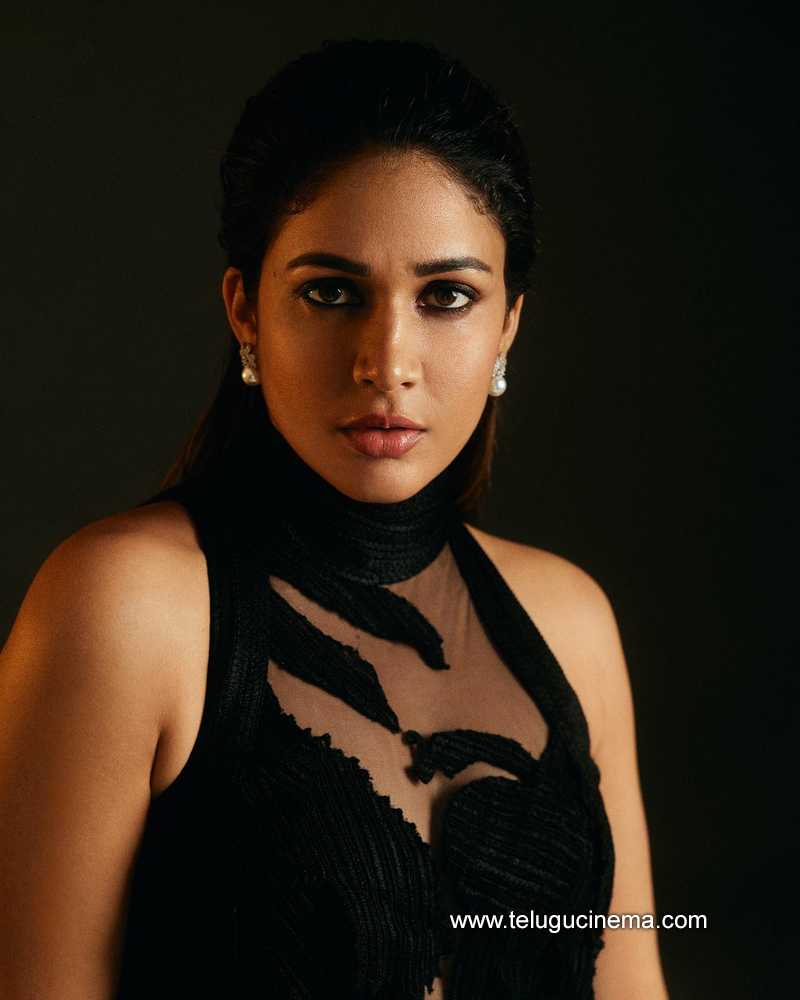 Puli Meka, the first season of actress Lavanya Tripathi's web series, has brought her back into the spotlight. It is her maiden web series. She tried out a new role in the web drama, that of a police officer.
Though Lavanya Tripathi has been concentrating on her career and is eager to sign more projects, rumours about her marriage have not gone unnoticed. Media outlets are more keen on discussing her private life than her professional achievements.
Marriage, however, is not something Lavanya Tripathi is considering at the moment. She claimed that she ignored everything but her work.
The year 2023 should be a good one for her. She's on the move to seize them. She doesn't care about the speculation surrounding her romantic life. She is totally committed to her professional life.