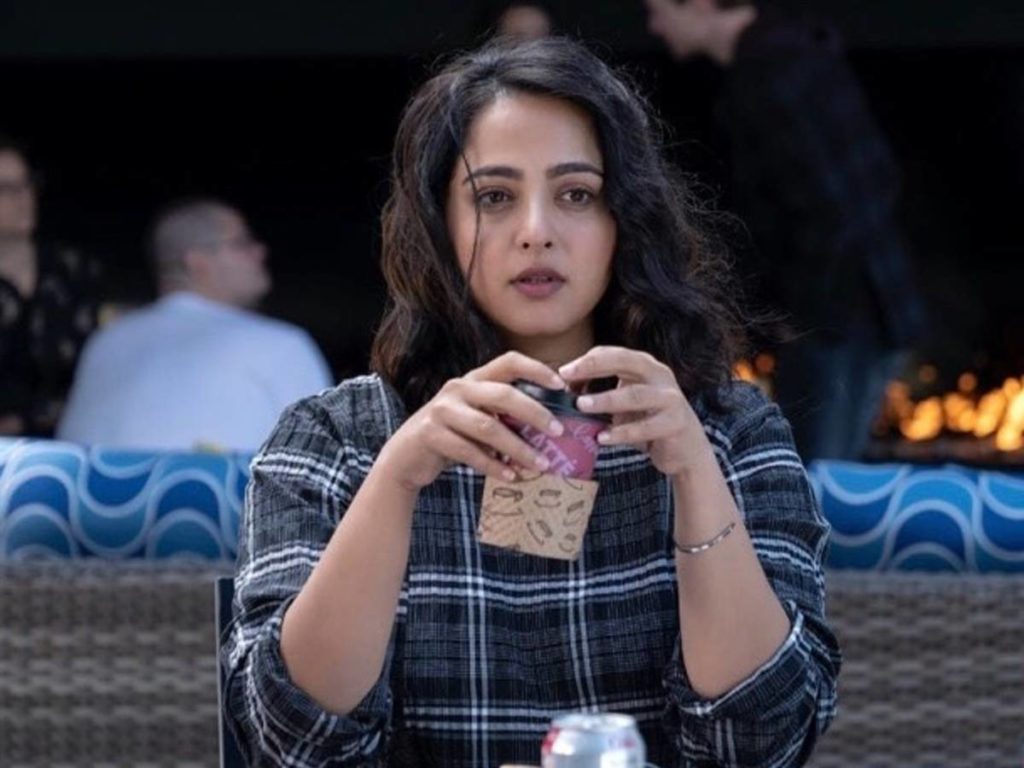 Perhaps reflecting on the sad ending of Bollywood actor Sushant Singh Rajput, actress Anushka Shetty poured her thoughts on the importance of communicating with each other and reaching out for others when one goes through problems. She posted an emotional and thoughtful message on her Instagram
Lately, she has been posting birthday wishes to other stars or simple messages but she now took time off to pen her thoughts to urge everyone to stay safe and smile always.
Anushka said that each one of us responds differently to the problems but no one should carry the emotional burden on their own. Cry if you want but let's learn to love little more, the 'Baahubali' actress mentioned.
On the work front, she has 'Nishabadham' ready for release. She reportedly signed another heroine-centric film for the production house UV Creations.
Full text of Anushka's thoughts …