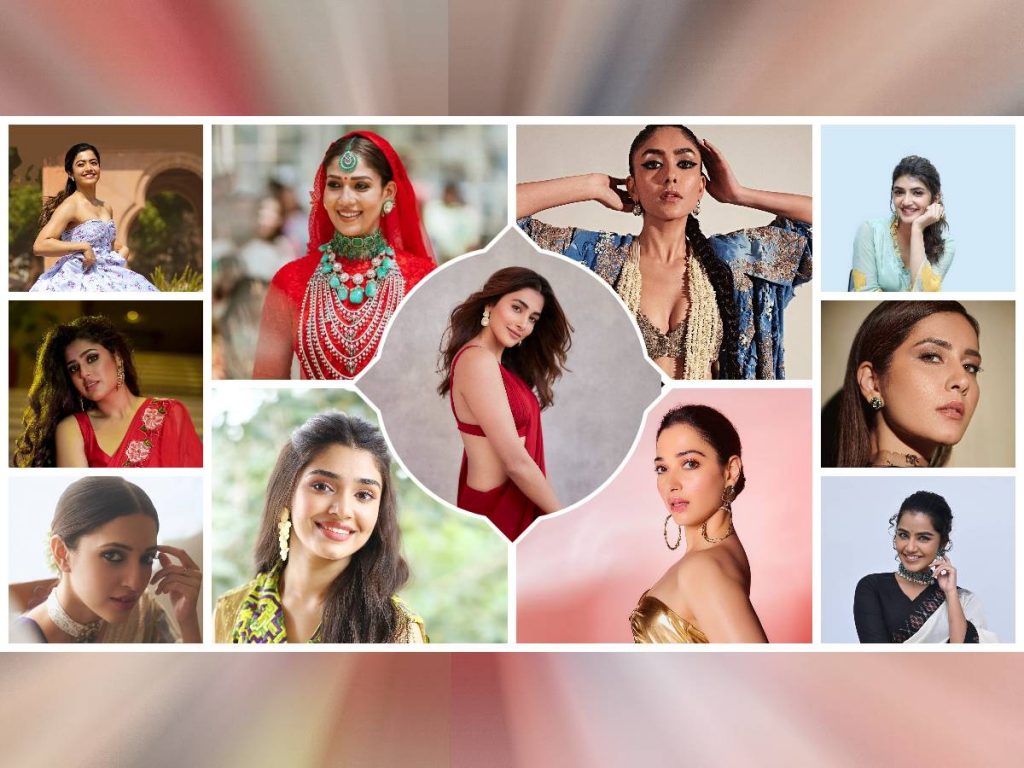 After the first and second wave of the COVID-19 pandemic, Telugu film industry was able to get back on its feet in 2022, with a slew of new releases. Several leading ladies in Telugu films rose to fame, while others fell from favour. Let's take a look at the year in review for some of the year's most beloved heroines.
Pooja Hegde
Up until last year, Pooja Hegde was riding high on the success wave. Unfortunately, 2022 did not go as she had hoped. With Prabhas's "Radhe Shyam", Pooja kicked off the year with a film that ultimately bombed. Her film "Beast" with Vijay also bombed at the box office. Then she had a bit part in the critically panned film "Acharya." The only movie to do well was "F3," which featured a special song by her.
Her Bollywood debut, "Cirkus," was a massive flop. For Pooja Hegde, the year 2022 is a total nightmare.
Rashmika Mandanna
In 2021, Rashmika became a household name all over India thanks to "Pushpa." However, she got off to a shaky start in 2022. Her first movie, "Aadavallu Meeku Joharlu," was released in early 2022 and was a box office flop.
'Sita Ramam,' in which she had a supporting role, Rashmika experienced her first taste of success.
Rashmika made a huge leap this year when she made her debut in Hindi with the film "Goodbye", in which she co-starred with the legendary Amitabh Bachchan. Box office results were not favourable for the film, though.
Anupama Parameswaran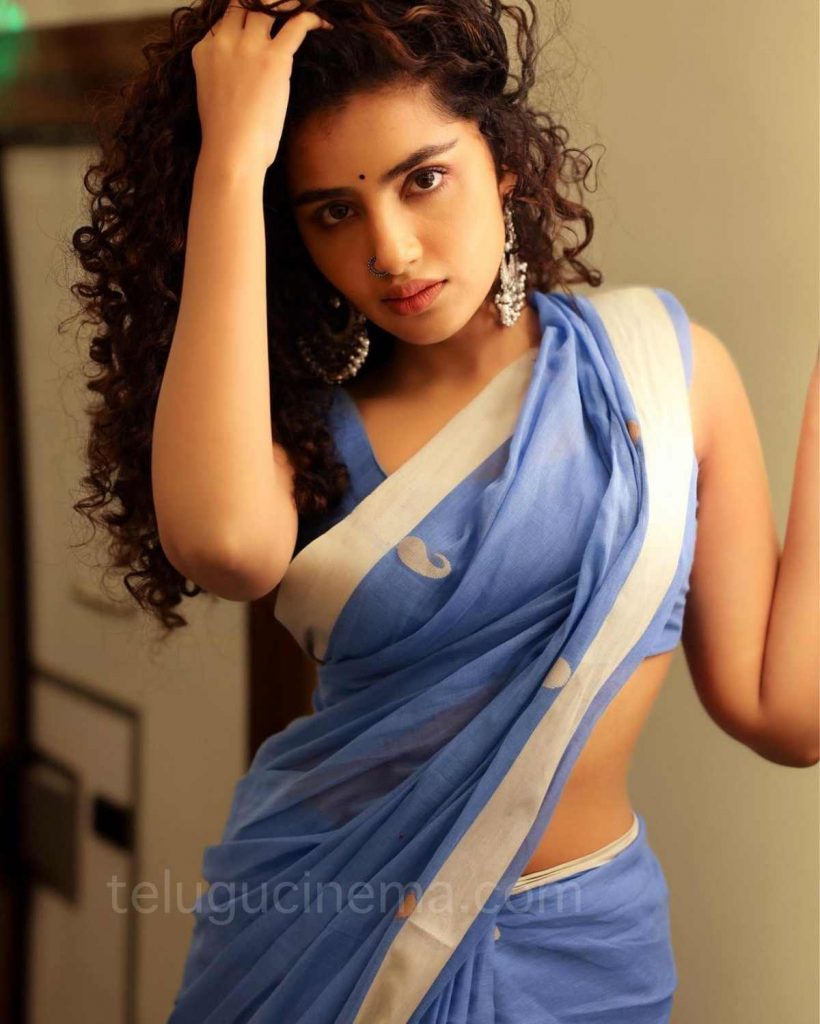 As a result of her transformation this year, Anupama Parameswaran has attracted a massive fan base. Even though Anupama Parameswaran has been around for a while, she only recently became a major sensation. In Tollywood, she did not have a 2021 release. Nonetheless, her daring performance in "Rowdy Boys" in 2022 propelled her into the spotlight.
However, everything turned around for her when "Karthikeya 2" became a smash across India.
Despite the success of "Karthikeya 2," she and Nikhil were unable to replicate that success with "18 Pages," which opened on December 23. Anupama Parameswaran has a successful year in general.
Keerthy Suresh
With failures like "Annaatthe" and "Rang De," 2021 was a terrible year for Keerthy Suresh. The results of the year 2022 were inconsistent. While Mahesh Babu's "Sarkaru Vaari Paata" was a hit, "Good Luck Sakhi" bombed. Her "Kalaavathi" song became widely popular.
Keerthy is putting all her eggs in the 2023 basket because that's when she'll be working on some exciting projects like Nani's "Dasara" and Bholaa Shankar" with Chiranjeevi.
Tamannaah Bhatia
Despite her reputation as a glam star, Tamannaah recently shifted gears and began working on OTT projects. In 2022, "F3" was her only real hit.
Both of her Hindi films bombed at the box office: "Babli Bouncer" and "Plan A Plan B." "Gurtunda Seetakalam," starring Satyadev, was another disastrous Telugu movie.
Sreeleela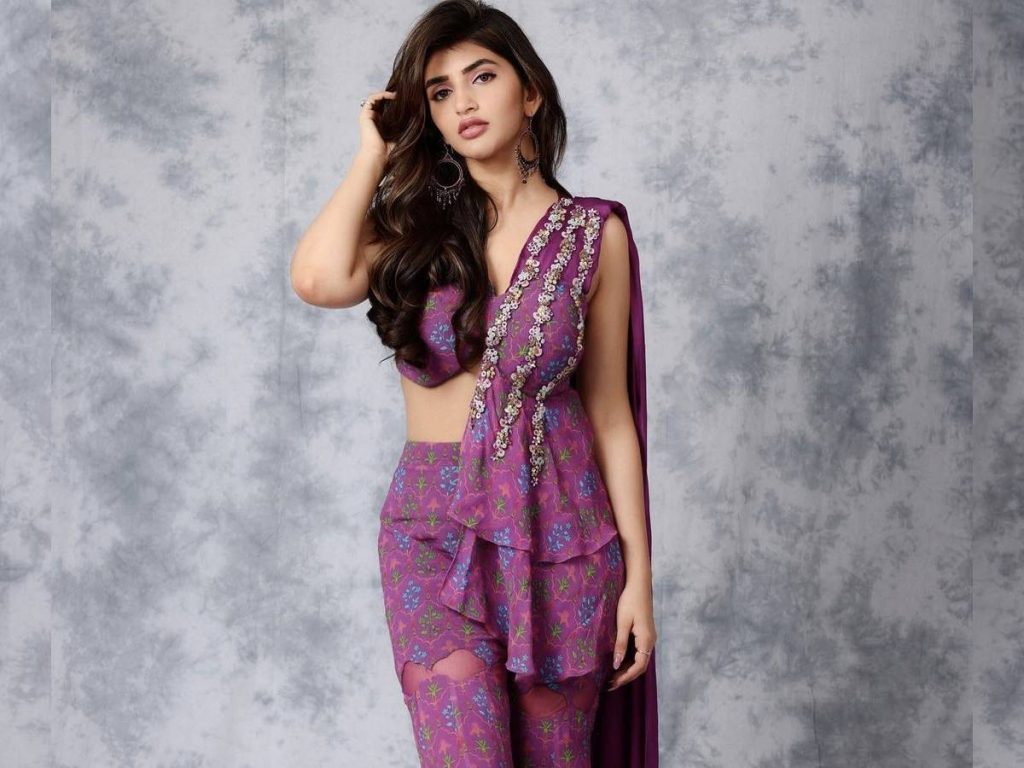 Once 'Pelli SandaD' was released, Sreeleela's profile soared in Telugu cinema. Dhamaka, her second film, has become a huge success. She got the chance to romance the leading man, Ravi Teja in this.
This year she released two Kannada works, but they largely went unnoticed. Having become a major star in 2022, she has nearly half a dozen films scheduled for 2023.
Raashii Khanna
In Telugu, Raashi Khanna is having a rough patch at the moment. Her films with Gopichand—Pakka Commercial and Thank You—and Chaitanya Akkineni were critical and commercial failures.
"Sardaar," her Tamil film starring Karthi, gave her a relief as it became a moderate success.
Krithi Shetty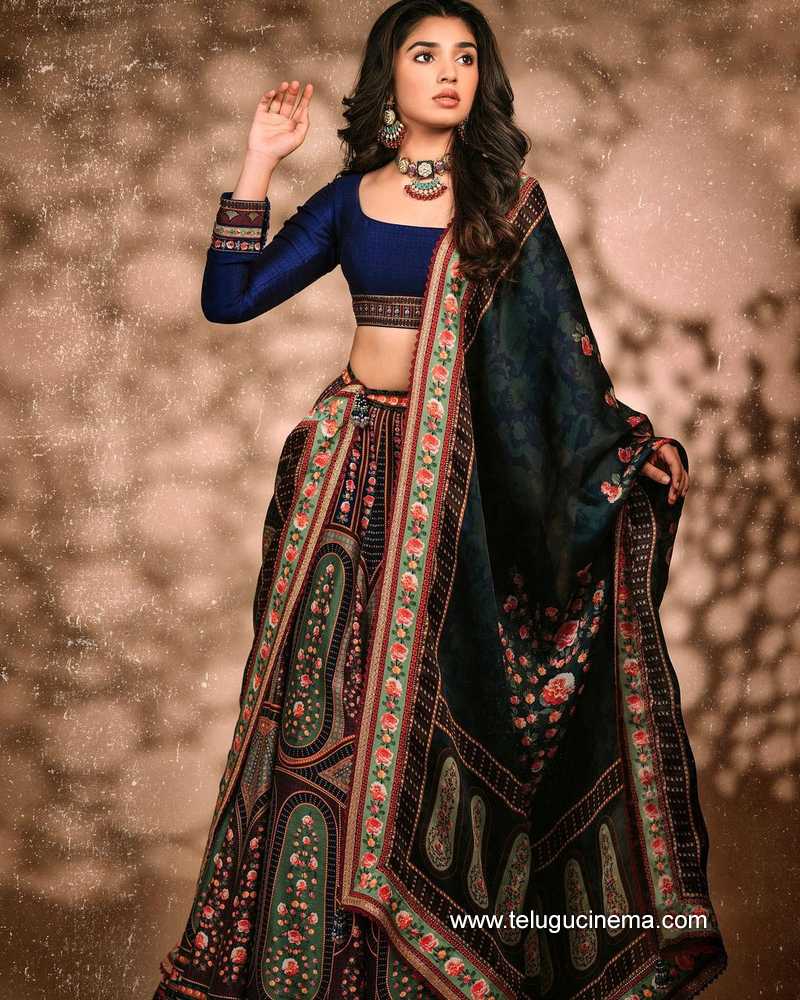 After Uppena, everyone expected Krithi Shetty to become a major star in Telugu movies. She scored a hat trick without missing a beat. All of her movies this year failed at the box office except for "Bangarraju."
As a result of the failures of "The Warriorr," "Macherla Niyojakavargam," and "Aa Ammayi Gurinchi Meeku Cheppali," her fame took a hit. She's pinned all her expectations on the year 2023.
Mrunal Thakur
It wasn't until the release of the box office smash "Sita Ramam" that Hindi actress Mrunal Thakur emerged from obscurity to find success. It is her first film in the Telugu language, and she has quickly found fame.