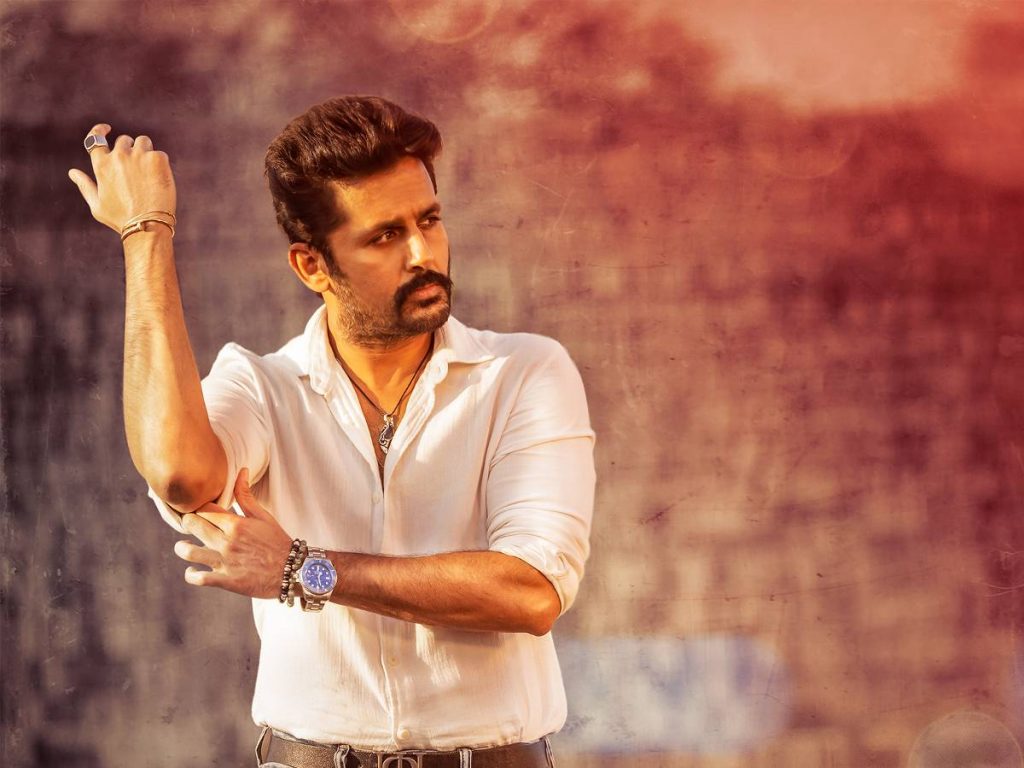 A controversy erupted after some netizens dug old tweets of MS Rajasekhar Reddy aka SR Sekkkar, the director of Nithin's upcoming release. SR Sekkhar is an editor and making his debut as director with 'Macharla Niyojakavargam', which stars Nithiin as the lead hero.
SR Sekkhar seems to be die-hard fan of Andhra Pradesh Chief Minister YS Jagan Mohan Reddy. When Jagan Reddy won the elections two and half years ago, Sekkhar posted some political tweets. He celebrated Jagan's victory. That is nothing to be objected.
But netizens posted snapshot of the director's old tweets where he abused former Chief Minister Nara Chandrababu Naidu and further more used expletives in another tweet abusing two caste groups. While celebrating Jagan's victory, he allegedly tweeted that YS Jagan finished two dominant caste groups. He reportedly used unparliamentarily words, said the snapshots.
Soon after these snapshots were put out now by some netizens, MS Rajasekhar Reddy gave an explanation. "This screenshot is fake. I expressed my joy when the election results were announced. I am a fan of YS Rajasekhar Reddy. But I didn't abuse any caste," he said.
Actor Nithiin also responded to this controversy and urged people to stop spreading fake posts. He wrote, "Fake tweet by a Fake person has created unnecessary fuss.. unfortunately this has hurt the sentiment of others..VERY SAD and DISAPPOINTING ..I CONDEMN this kind of FALSE PROPAGANDA…"
However, SR Sekkhar's claims that the spelling of his name in the screenshots and his profile is different doesn't hold value. Anyone can edit name in Twitter profile.
'Macharla Niyojakavargam' is scheduled to hit the theaters on August 12, 2022.