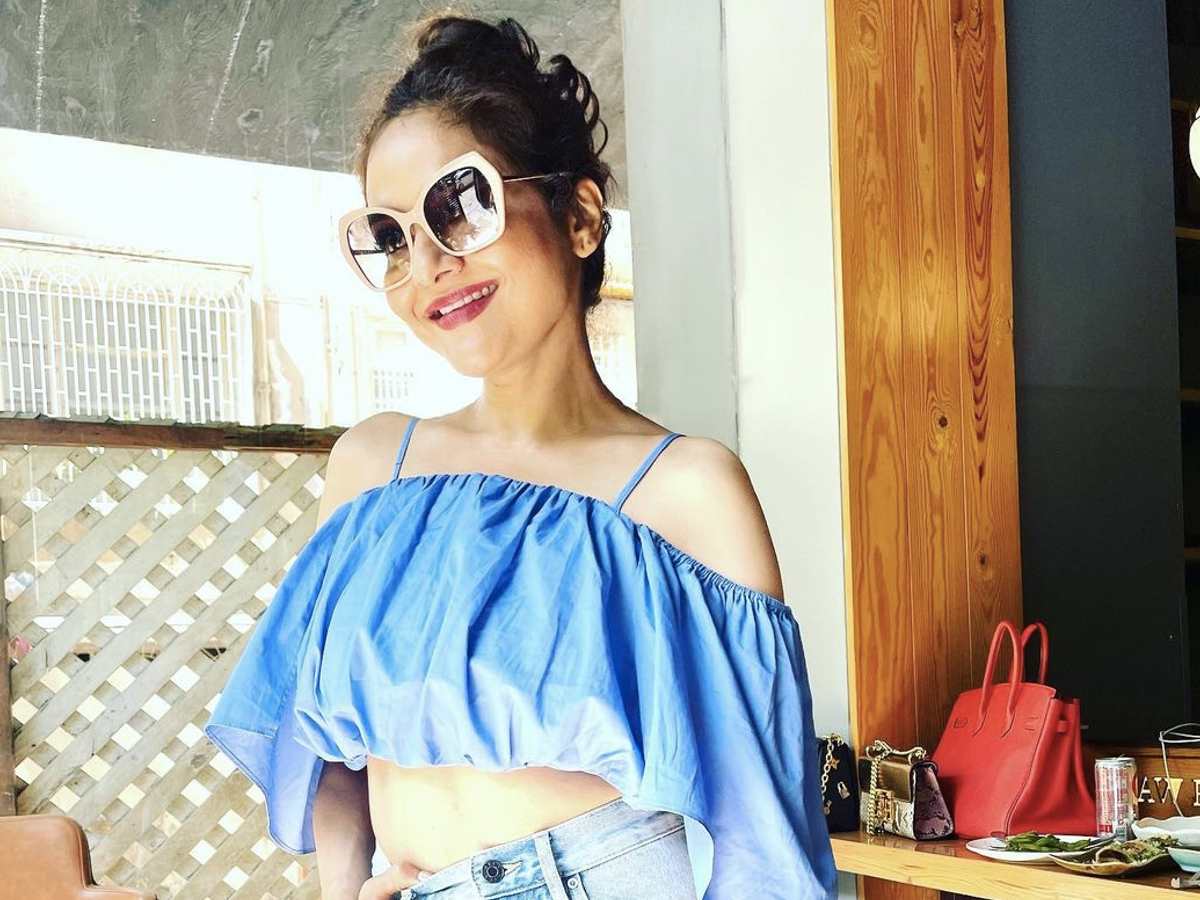 Madhoo, aka Madhubala, is not happy these days. Because she hoped that a Telugu film in which she acted would become the next 'Kantara' or 'RRR'. She anticipated that it would become a pan-Indian phenomenon.
However, the film bombed at the box office. She was deeply disappointed by the disastrous outcome of 'Shaakuntalam,' in which Samantha starred as the main heroine. In the film, Madhoo played Samantha's mother.
Madhoo recently admitted in an interview that she expected it to be a big hit across India. "Sometimes we don't understand why certain films became popular. Shaakuntalam deserved to be loved as well," she explained.
However, Madhoo, who played the celestial beauty Menaka, received trolling as well.