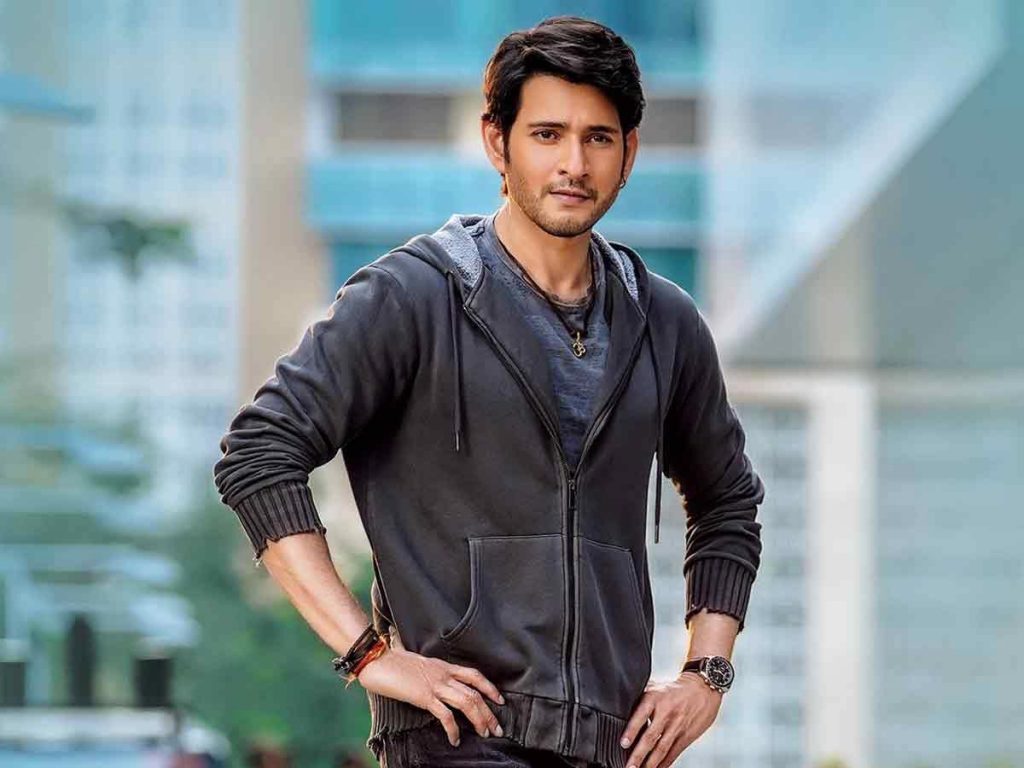 Some actors have rules and they live by them. Mahesh Babu is the only Telugu top actor who has not acted in a remake until now.
The superstar has a policy of not doing remake movies. He has been adhering it to since the beginning of his career.
Looks like, he has the same thoughts on the sequels. Probably this could be because of the time it takes to make sequels also it is like a continuation from where the film was left.
When asked about the possibility of sequels, he said he never gave a thought about it. Mahesh Babu said he prefers doing a fresh subject to doing sequels or remakes.