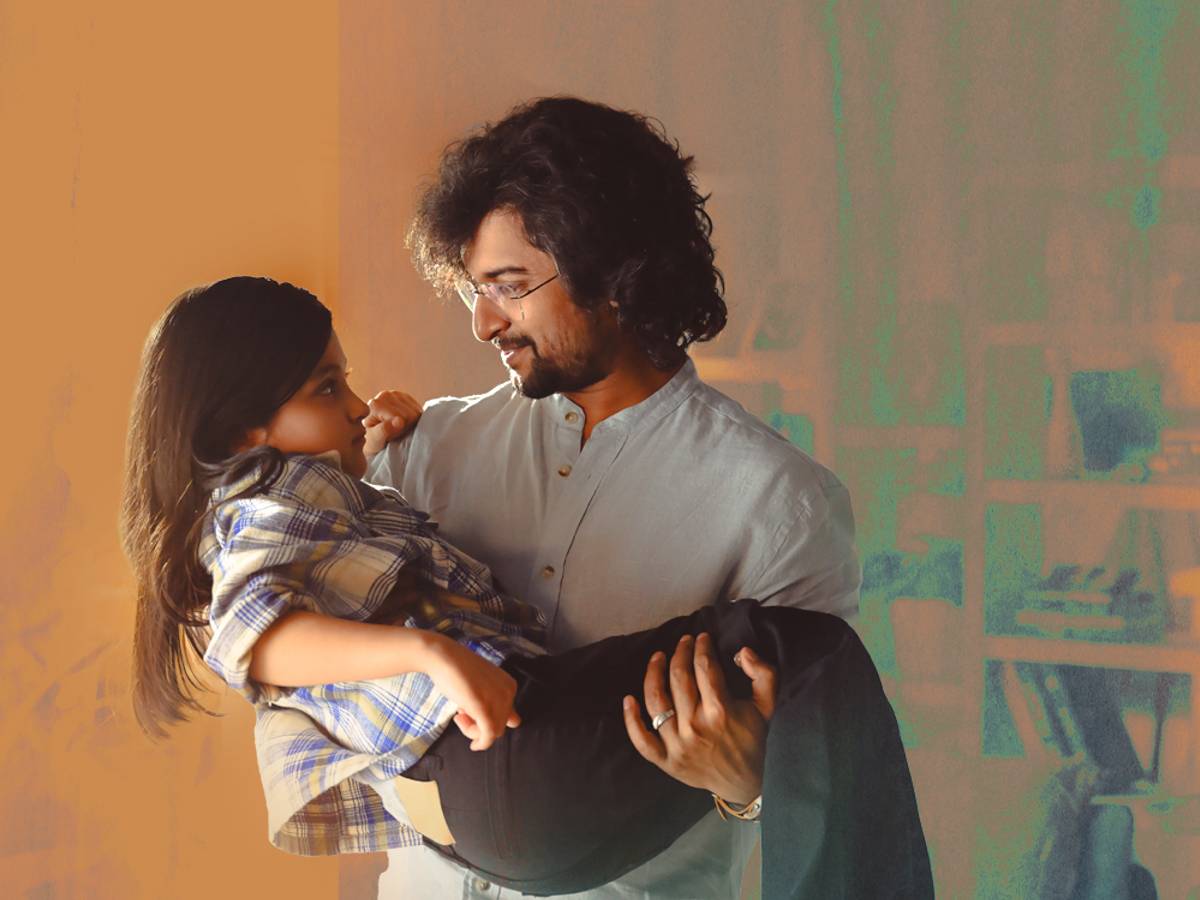 "Hi Nanna" is continuing to promote its songs even though there is no word about a new release date. The second song from the film, starring Nani and Mrunal Thakur, is now available. The song "Gaaju Bomma" was launched by superstar Mahesh Babu.
"From a father to his daughter, a song that will resonate with every dad, just like it did with me #GaajuBomma! Best wishes to the team!! #HiNanna ," wrote Mahesh Babu.
The song establishes bonding shared by a father and his dear little girl. Baby Kiara Khanna played Nani's daughter in this film.
Shouryuv debut directorial is being produced grandly by Mohan Cherukuri (CVM) and Dr Vijender Reddy Teegala on Vyra Entertainments. Hesham Abdul Wahab is the music director.