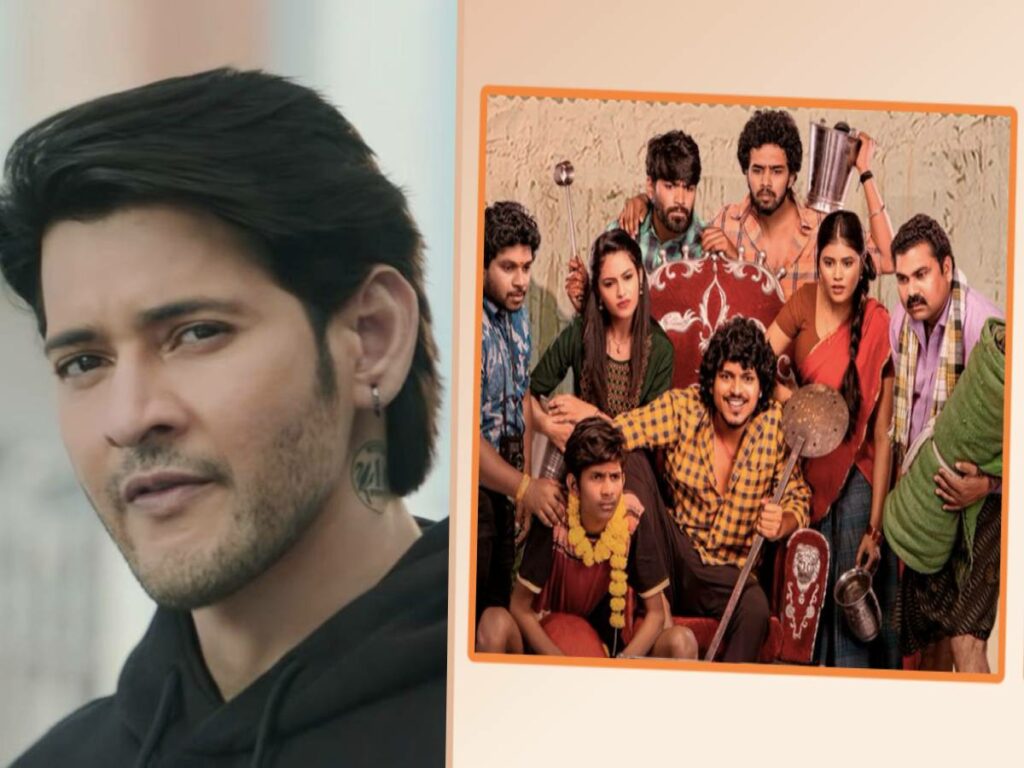 Mahesh Babu praised a small film that will be released in theaters tomorrow (May 26). "Mem Famous" is the title of the film.
'Mem Famous,' is acted in and directed by Sumanth Prabhas. It is an indie-style film produced by Anurag Reddy, Sharath Chandra, and Chandru Manoharan.
Mahesh Babu watched the film ahead of its release and took to Twitter to express his thoughts. He said the film was brilliant. He tweeted, "Just watched #MemFamous! Brilliant film!! Blown away by the performances of each and every actor in the film, especially writer, director and actor @SumanthPrabha_s what a talent! The visuals, background score and all the crafts sit perfectly. Can't believe a bunch of debutants made this film!"
Mahesh Babu congratulated the producers as well. "Proud of you guys for backing this talent!" he wrote.