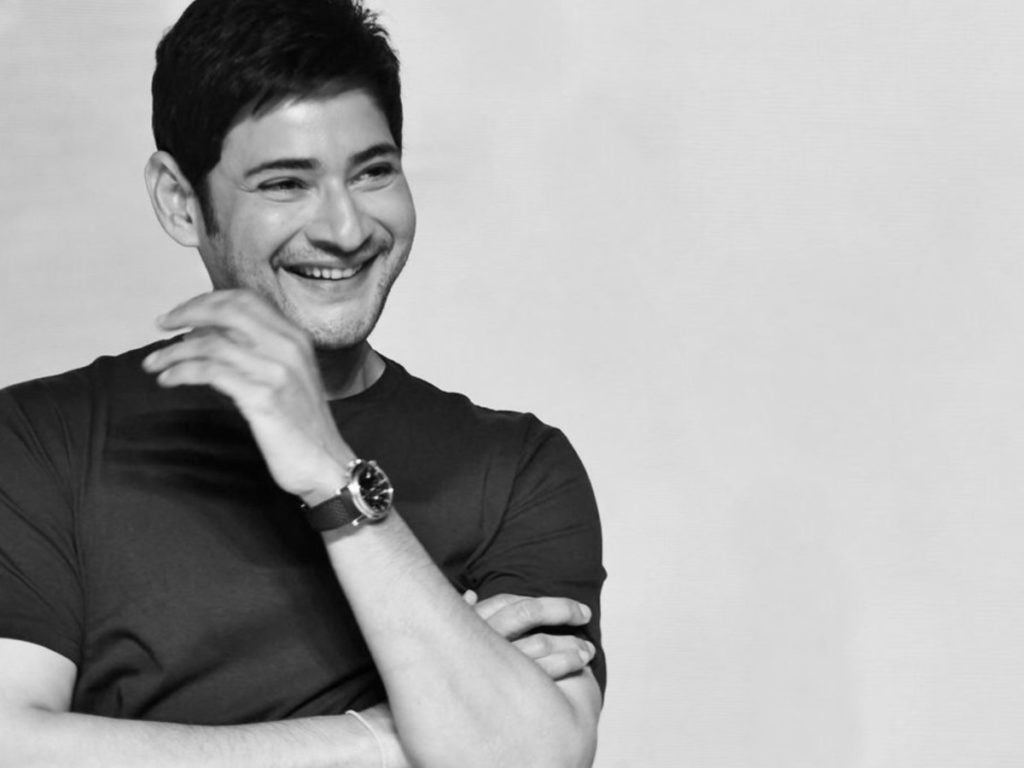 Superstar Mahesh Babu celebrates his birthday on August 9. His fans have been trending hashtags on social media. Sensing that they may indulge in large gatherings and do all sorts of big celebrations, Mahesh Babu made a special request to his fans asking them to avoid public gathering this year.
During this pandemic, everyone has to be careful in public places. The gathering is a strict no. In a tweet, he asked, his fans 'to avoid social gatherings on my birthday.' "Please stay safe," he urged.
During this corona crisis, Mahesh Babu has turned very active on social media. From appealing for plasma donations to creating awareness about personal hygiene, he has done service on social media.