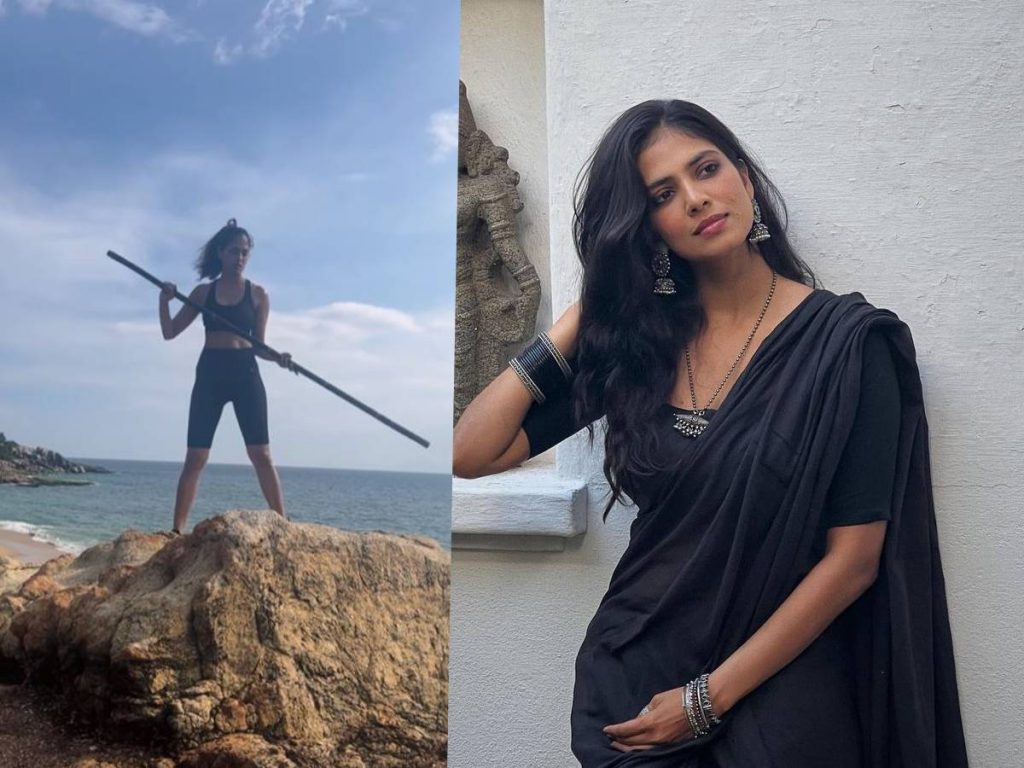 When playing action roles, male actors frequently take up martial arts training. Pawan Kalyan has been practising karate recently for his upcoming film, Hari Hara Veera Mallu.
However, actresses rarely get roles requiring such physical feats, so they rarely train for them.
Famous for her ultra glam image, Malavika Mohanan is now training in martial arts. It's possible that she'll use these abilities in one of her upcoming movies. The actress showed her Stick fighting training in a video she posted on Instagram. On a rock, she is seen training in Silambam, an Indian martial art.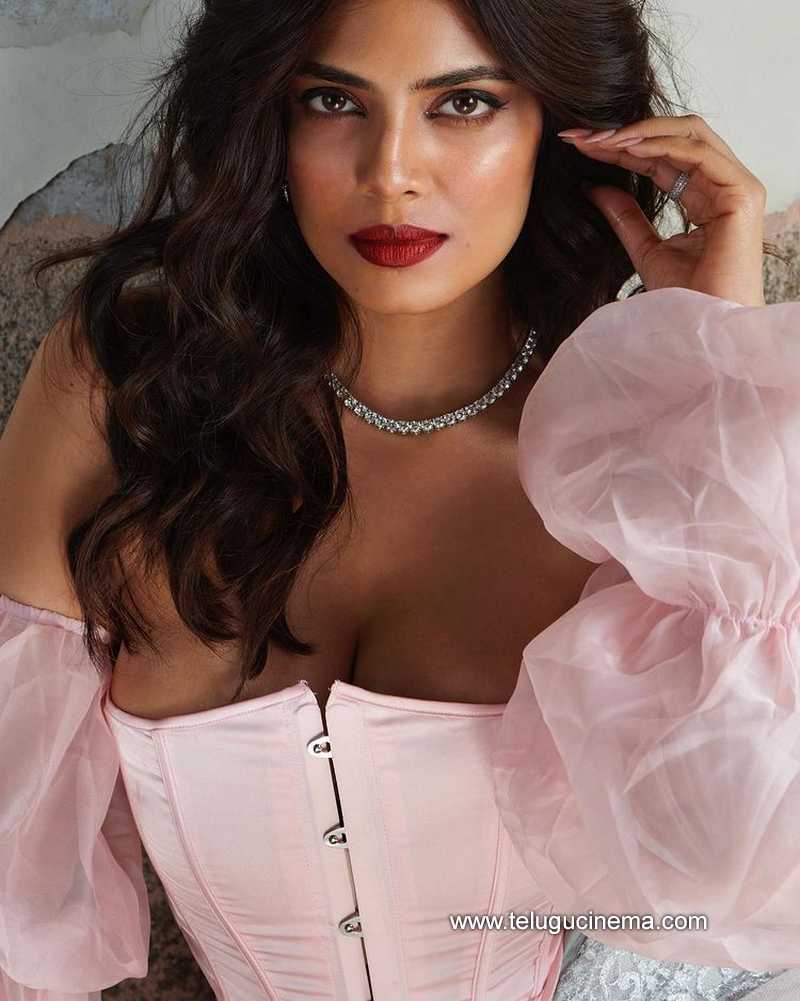 She claimed that she finally understood 'Silambam' and could move with ease. She also spoke of the wonderful world of martial arts that she had uncovered.
She wrote," From my day 1 where I found even holding this stick heavy to now being able to fluidly do the movements of the martial art..so much we can achieve just by practising a discipline daily, no? Thank you @0763.shankarofficial for being so patient with me while I continue discovering this beautiful world."
Malavika Mohanan is currently making her Telugu debut opposite Prabhas. The film is in progress. Malavika Mohanan has acted in films like Rajinikanth's 'Petta', Dhanush's 'Maaran' and Vijay's 'Master'.