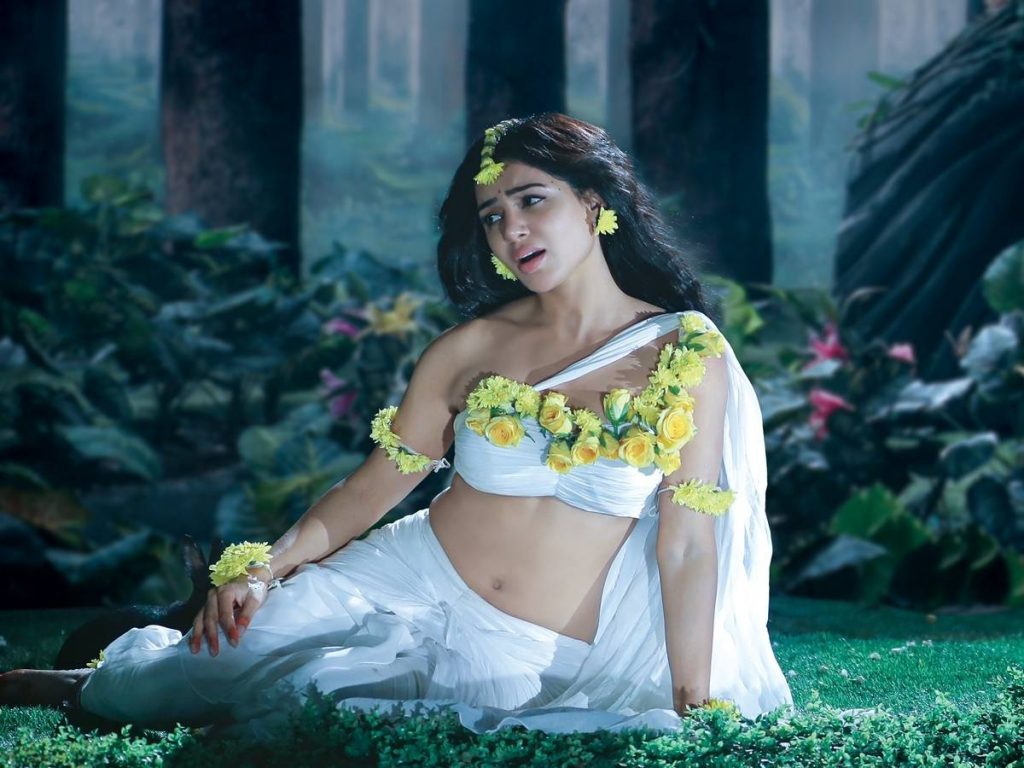 The trailer for the upcoming film "Shaakuntalam" revealed the ambitious goals and scale of director Gunasekhar. It recieved wide positive response.
"Mallika Mallika", the film's first single, was released today. This song's melody is so enchanting. The visuals lets us in on aesthetic universe of Shaakuntalam. Mani Sharma's song is a shining example of his talent for melodic composition.
The song's melliflious quality is due in large part to Ramya Behra's gentle and lilting voice. Lyrics were written by Chaitanya Prasad.
The original source for "Shaakuntalam" is the Sanskrit play "Abhijnana Shakuntalam" by Kalidasa.
Gunasekhar helmed the movie. There are a number of famous actors in this film, including Mohan Babu, Prakash Raj, Madhu Bala, and Gautami. Neelima Guna is the producer and Dil Raju is the presenter.