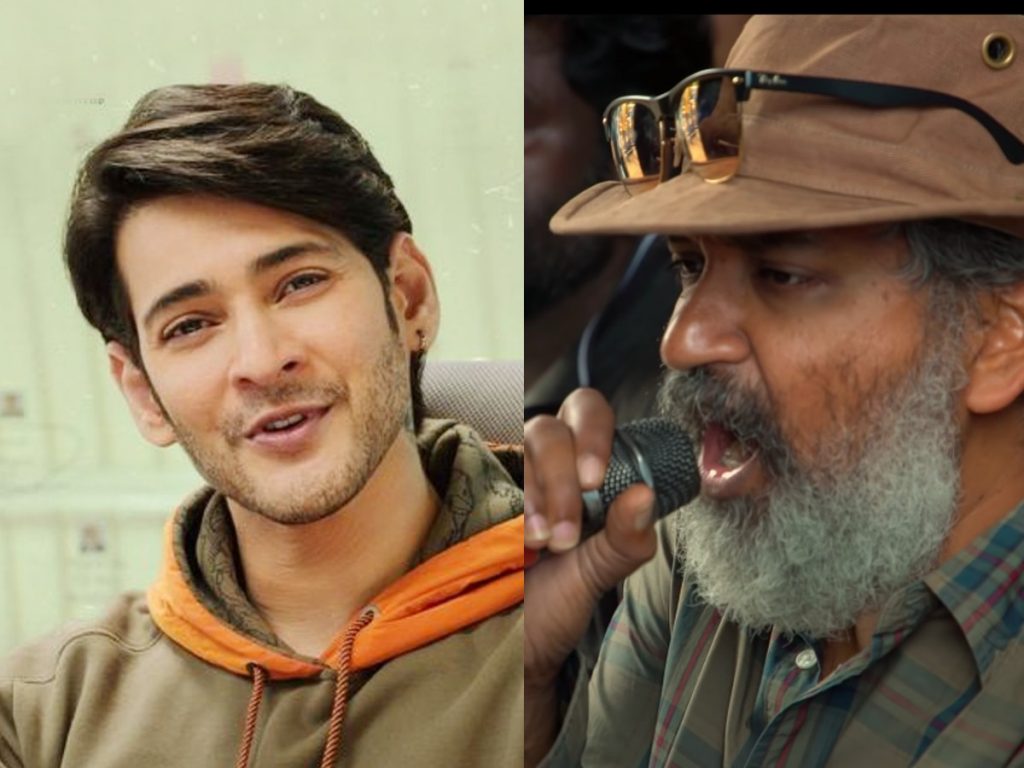 One combination that everyone is eagerly waiting to see is Mahesh Babu and top director Rajamouli's collaboration. In fact, Rajamouli last year mentioned that he would immediately begin working on Mahesh Babu's film after wrapping 'RRR'. The production of his magnum opus, RRR, has reached the final stage.
But before their film hitting the floors, many things need to be sorted out. Mahesh Babu will start shooting for director Trivikram's new film shortly. It will be completed by July 2022. Rajamouli will have to complete the entire script and also give clarity to Mahesh Babu on two things.
Mahesh Babu respects Rajamouli. He believes that the director is the pride of our Indian cinema. But Mahesh Babu also certainly understands that the great filmmaker will not complete films in a time-bound manner. Rajamouli is a perfectionist, and he will not compromise on getting his vision right, which invariably leads to postponements.
Mahesh Babu understands that Rajamouli needs a minimum of one and a half to two years to complete a film. But Mahesh Babu is seeking clarity from Rajamouli about the start date of the shooting and the possible end date. He doesn't want to come to his sets and devote two or three years till the completion.
Theatrical revenue?
The 'RRR' director will have to come up with proper planning before launching his next with Mahesh Babu. Plus, there is uncertainty about how much revenue would come from the theaters in the post-COVID era. Only after the release of 'RRR', everyone would get an idea about the theatrical revenue of Pan-Indian projects.
All in all, many factors will decide the launch of Mahesh Babu and Rajamouli. The film is likely to be bankrolled by senior producer KL Narayana.