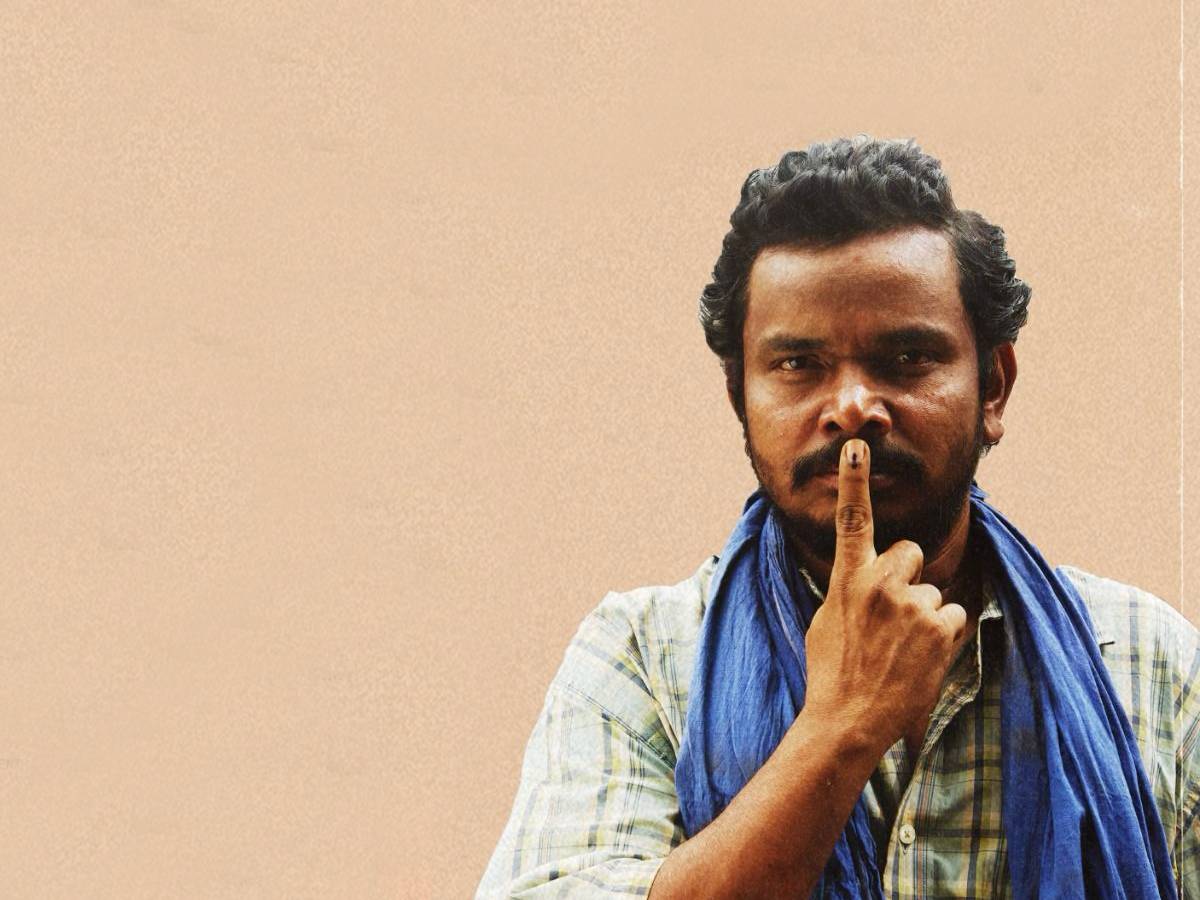 "Martin Luther King" starring Sampoornesh Babu has started a new trend. Two weeks before the film's official release, it was screened in Vishakapatnam, Vijayawada, Nellore, Kurnool, and Warangal.
"Martin Luther King" will be released in theaters on October 27, 2023. However, the cast and crew attended premieres in the aforementioned cities and promoted the film. This is an unusual promotional strategy. According to the makers, the response to these premiere shows has been overwhelmingly positive.
The film is presented by YNOT Studios and Reliance Entertainment. The film is being produced by Mahayana Motion Pictures. The film, directed by Puja Kolluru, stars Sampoornesh Babu, VK Naresh, Sharanya Pradeep, and others.