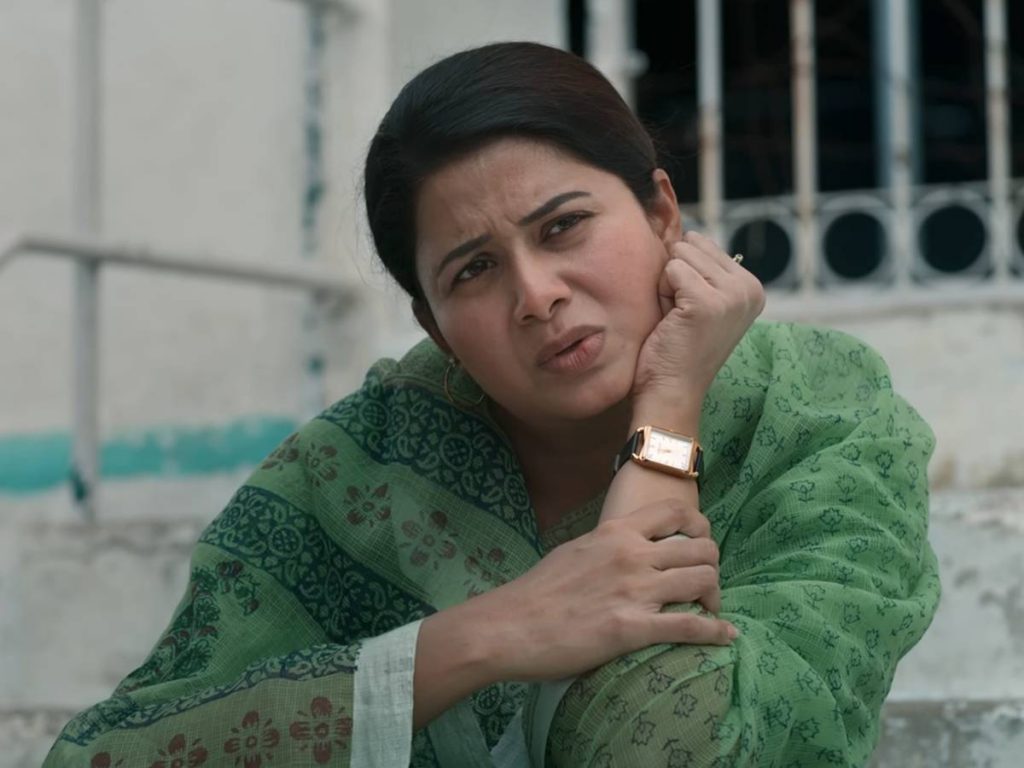 'Masooda' is the latest film from the production house Swadharm Entertainment. The production house's previous two movies – 'Malli Raava' and 'Agent Sai Srinivasa Athreya' were hits. They also won good reviews.
The latest film 'Masooda' also does have a different concept. The horror drama has now locked its release date as 11th November.
The film stars Sangeeta, Thiruveer, Kavya Kalyan Ram, and Subhalekha Sudhakar as the main cast.
"It's been a very long that we have seen a good horror drama and I think Masooda has all the ingredients to become one of the good horror flicks. With a very good response for the Teaser and the Posters so far released, we are also planning to release the movie simultaneously in Hindi and Tamil apart from Telugu. We will keep you posted on other timelines very soon" said producer Rahul Yadav Nakka.