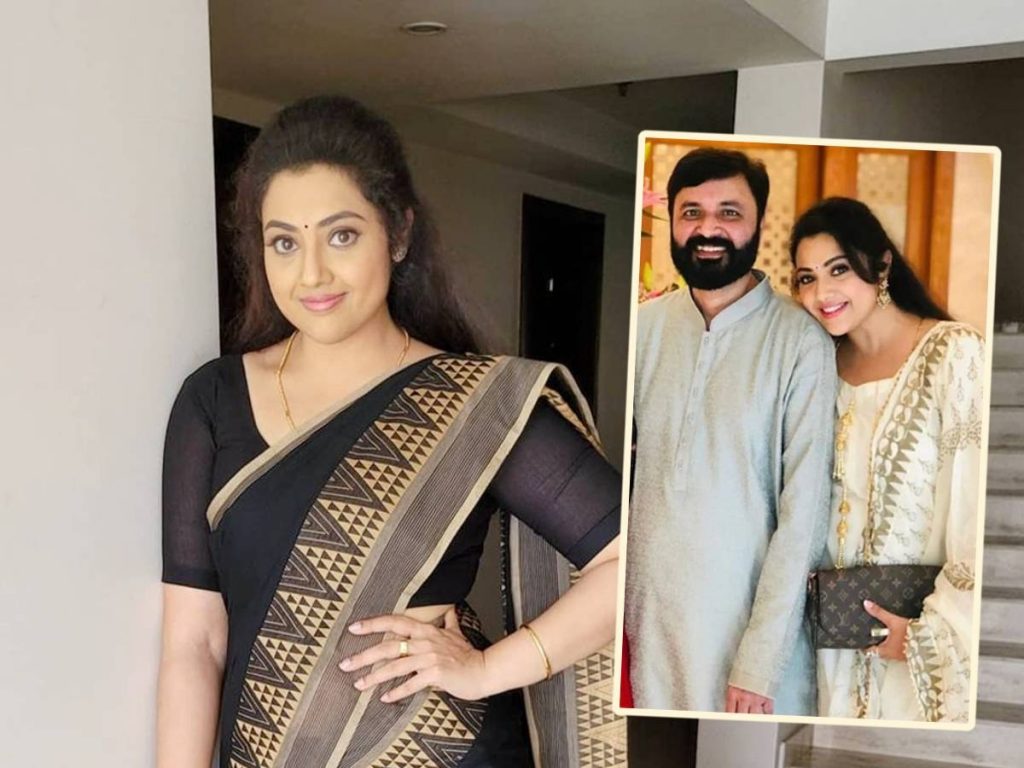 Actress Meena lost her husband a couple of days ago. The actress is grieving this huge personal loss. Meanwhile, a section of the media is discussing the cause of his death.
Responding to this Meena sent out a note which read, "I am deeply saddened by the loss of my loving husband Vidya Sagar. I sincerely request all media to respect our privacy and sympathise this situation.
Please stop further broadcast of any false information on this matter.
During these difficult times, I want to express my gratitude to all those good hearts who helped and stood with our family. I would like to thank all the Medical Team who tried their best, our Chief Minister, Health Minister, Radhakrishnan IAS, Colleagues, Friends, Family, Media & My loving fans for sending love and prayers.
Thank You, Meena Sagar"
Actress Kushboo too has responded to these unwarranted discussions and has requested the media to be a little responsible and not spread false information.