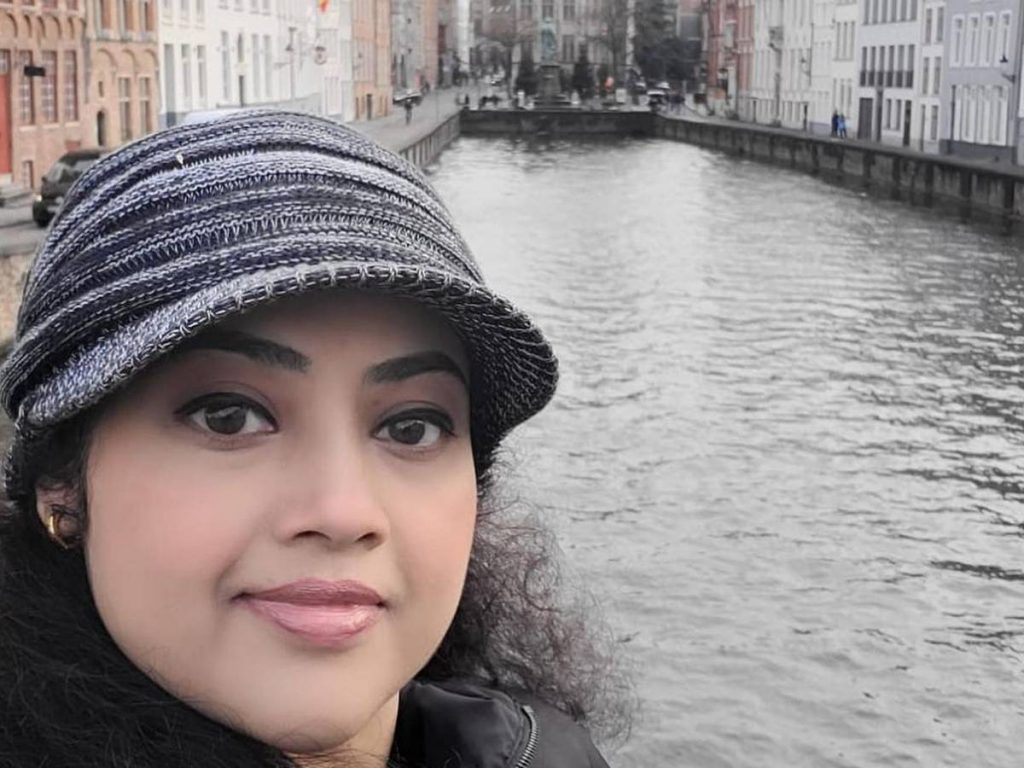 Actress Meena went on vacation to Europe. She took to social media to share some of her vacation selfie photos. She stated that she is always taking selfies. She shared pictures from Belgium and Germany.
"Forever a #selfie pulla First #photodump of #2023," she captioned the photos.
Last year, Meena, 46, lost her husband Sagar. Her husband died after a long illness. She has a daughter.
Meena was recently seen in the blockbuster 'Drishyam 2'.