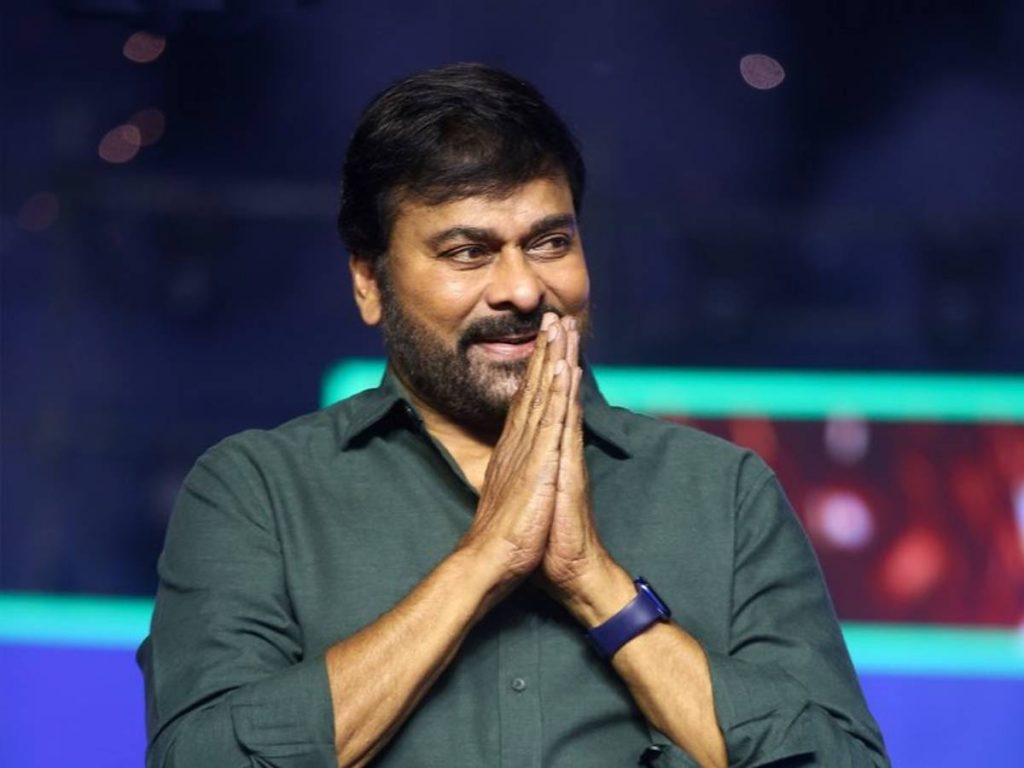 Megastar Chiranjeevi went into ecstatic overdrive when he heard that legendary Hollywood director James Cameron had singled out the role of Alluri Sita Ramaraju in 'RRR' among the film's many accomplishments.
In a tweet, Megastar Chiranjeevi thanked James Cameron for praising his son's character, which he sees as a huge compliment coming from such a filmmaking legend.
While promoting the re-release of his classic film "Titanic," James Cameron made comments about "RRR," claiming that the film is "classist" in its storytelling.
"The first time I saw it (RRR), I didn't know what to expect. I was astonished. Not just with the bravura physical style, and good use of visual effects, but also the storytelling. There is classism to the storytelling that is almost to Shakespearean. The Ram's character (played by Ram Charan) is very challenging. When you finally understand what's going on in his head, it is heartbreaking," Cameron heaped praise.
Chiranjeevi acknowledged the praise for Ram Charan's acting and expressed gratitude to the 'Avatar' director. "It's a great honor for @AlwaysRamCharan As a father I feel proud of how far he's come. Ur compliment is a blessing for his future endeavours," he tweeted.