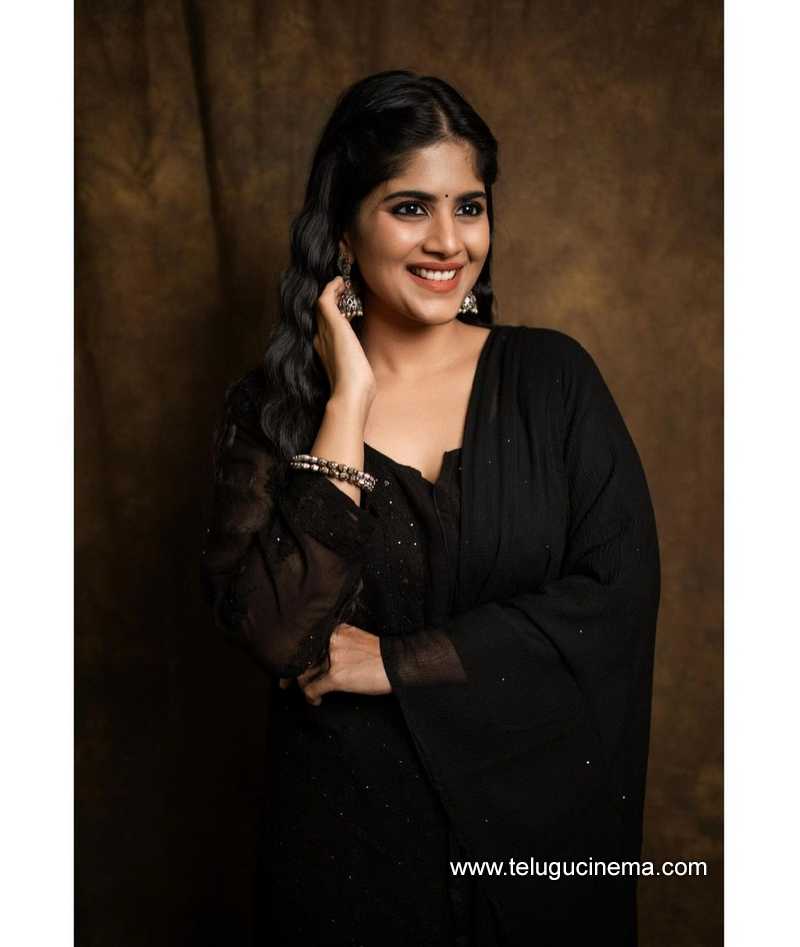 Megha Akash has appeared in a number of films but has not had much success. She is said to be getting married now. According to rumors, Megha Akash will marry the son of a politician.
The 27-year-old actress and the politician's son (both from Tamil Nadu) are set to announce their engagement.
Her first film, Lie, starred Nithiin. She also appeared in 'Chal Mohan Ranga' with him. Later, she appeared in films such as Rajinikanth's 'Petta,' 'Raja Raja Chora,' 'Dear Megha,' 'Gurtundaa Seethakalam,' and 'Ravana Sura'. However, none of these films were particularly successful for her.
The 27-year-old actress also has films like 'Manu Charitra' coming out.